It's a strange old world. A few months ago, Fortescue Metals Group was falling like a stone with the iron ore price. But, since then, it has gone sideways even as the iron ore price has hit new lows and other majors have kept falling, most notably RIO:

The 58% iron ore price, where FMG largely plays, has been falling slightly less fast than the 62% but discounts are still close to 40%: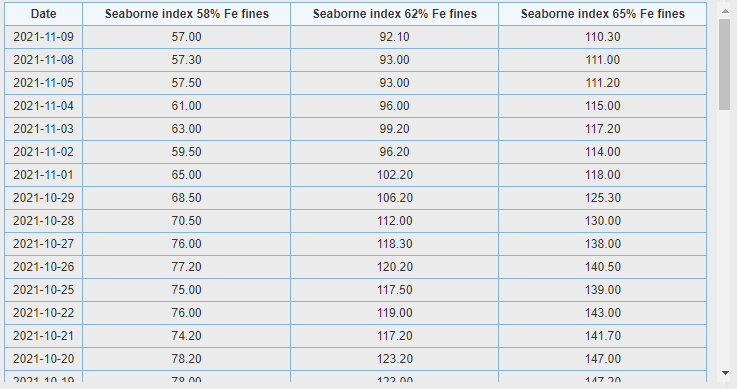 Moreover, with expensive shipping, FMG may be getting about mid-$40s per tonne now (for spot sales at least, perhaps its contracts can lag price falls for a while).  This is in no way reflected in analyst estimates for NTM EPS which imply an FMG iron ore sales price of about $65 (at my best guess):

Nor is the outlook for iron ore improving. Quite the opposite.
Has FMG morphed into some Tesla-like speculative green stock around hydrogen with a climbing valuation multiple? I wish Twiggy Forrest the best of luck in that endeavour. He's having a red hot go and doing stuff much more environmentally friendly than competitors like the east coast gas cartel.
However, the obvious risk is that the deteriorating iron ore outlook guts earnings long before any new businesses come onstream.
To be clear, MB Fund is very underweight all of the iron ore miners.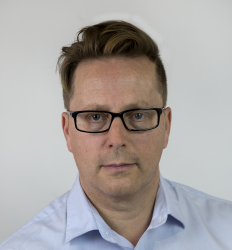 Latest posts by Houses and Holes
(see all)