Has China buckled on Aussie coal? There are some signs that it has done so:
Australian miners are increasingly optimistic they may be able to resume selling coal to China, after official data confirmed small volumes of Australian coal cleared the Asian superpower's borders in October.

China imported 2.78 million tonnes of Australian coal in October, according to government data quoted by analysts and industry sources, which is the first official confirmation that Beijing is open to relaxing its year-long ban on one of Australia's most valuable exports.

This included 778,000 tonnes of Australian coking coal used in steelmaking and 2 million tonnes of thermal coal used for electricity generation. China has experienced several power shortages in the past two months as it prepares for a cold winter, while its steel industry is preparing to increase output after winding back production this year.
There is also some diplomatic shift with a fading of the wolf warrior idiocy, the recent summit with POTUS and some climate-related detente.
The fact that the Chinese blockade of Australian goods has so comprehensively backfired is another reason they may be dropped.
However, the greater likelihood is that this is a temporary cessation of hostilities based upon the acute demands of the unexpected energy crisis. Prices simply got out of control and the stops were pulled to crush them. That project is ongoing: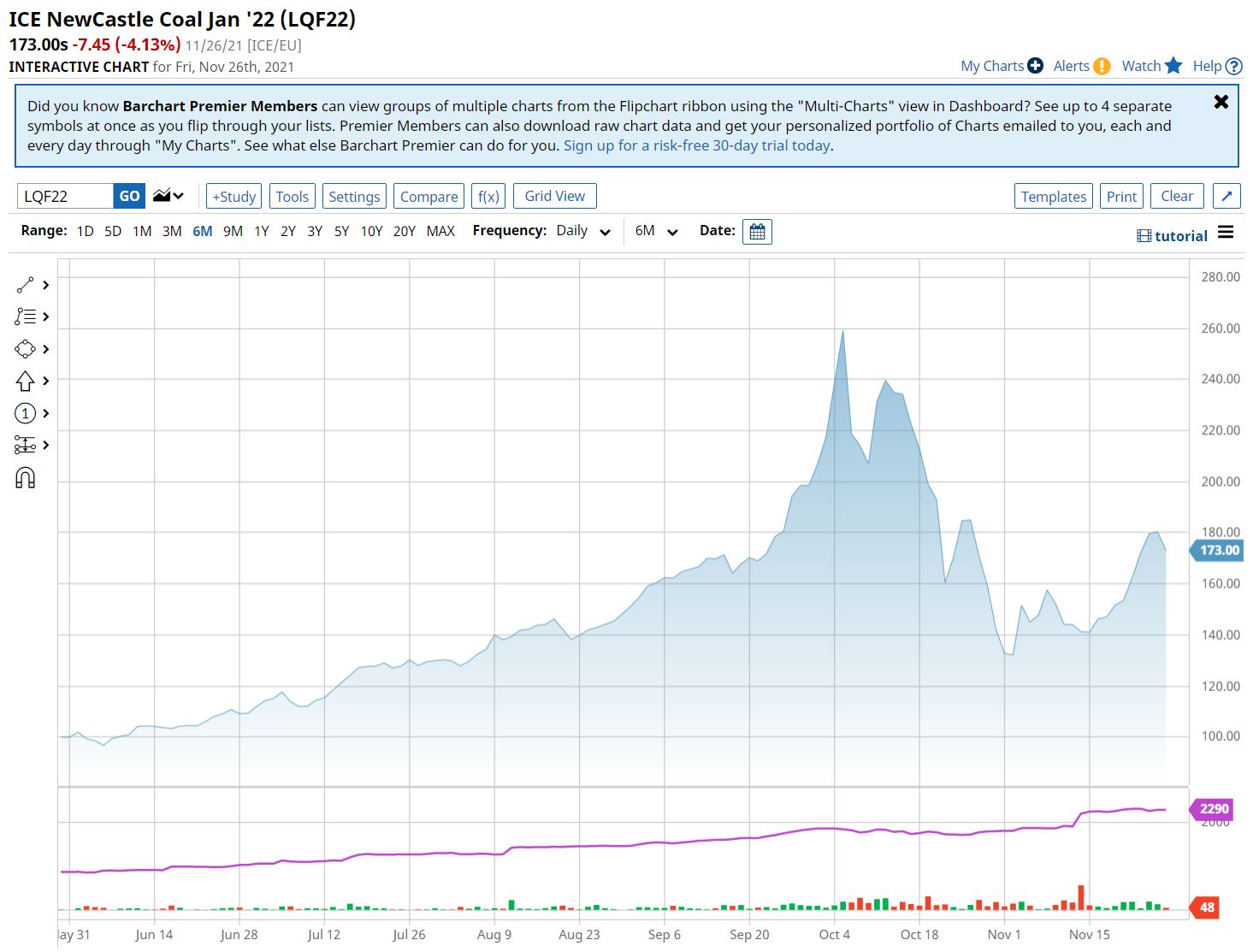 Finally, with the Morrison Government all but declaring war on Beijing, there is little political scope for it to back down.
I do not see any end to the bans.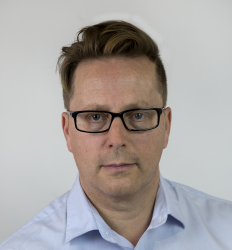 Latest posts by Houses and Holes
(see all)