It's being led by China where thermal coal prices re-entered free fall yesterday: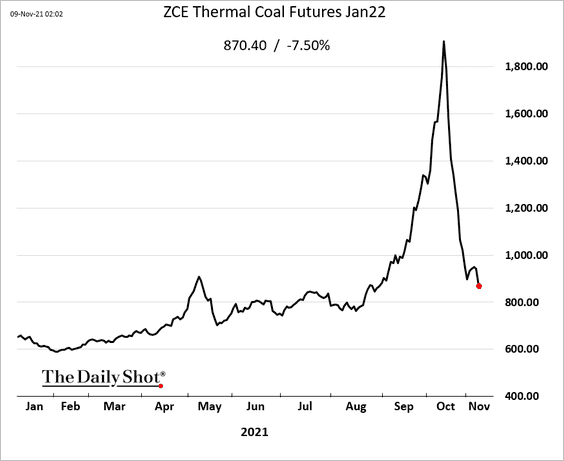 Significantly, this is happening despite the NDRC trying to slow it down which tells us that the market is capitulating. Seaborne thermal rolled and will catch up in due course: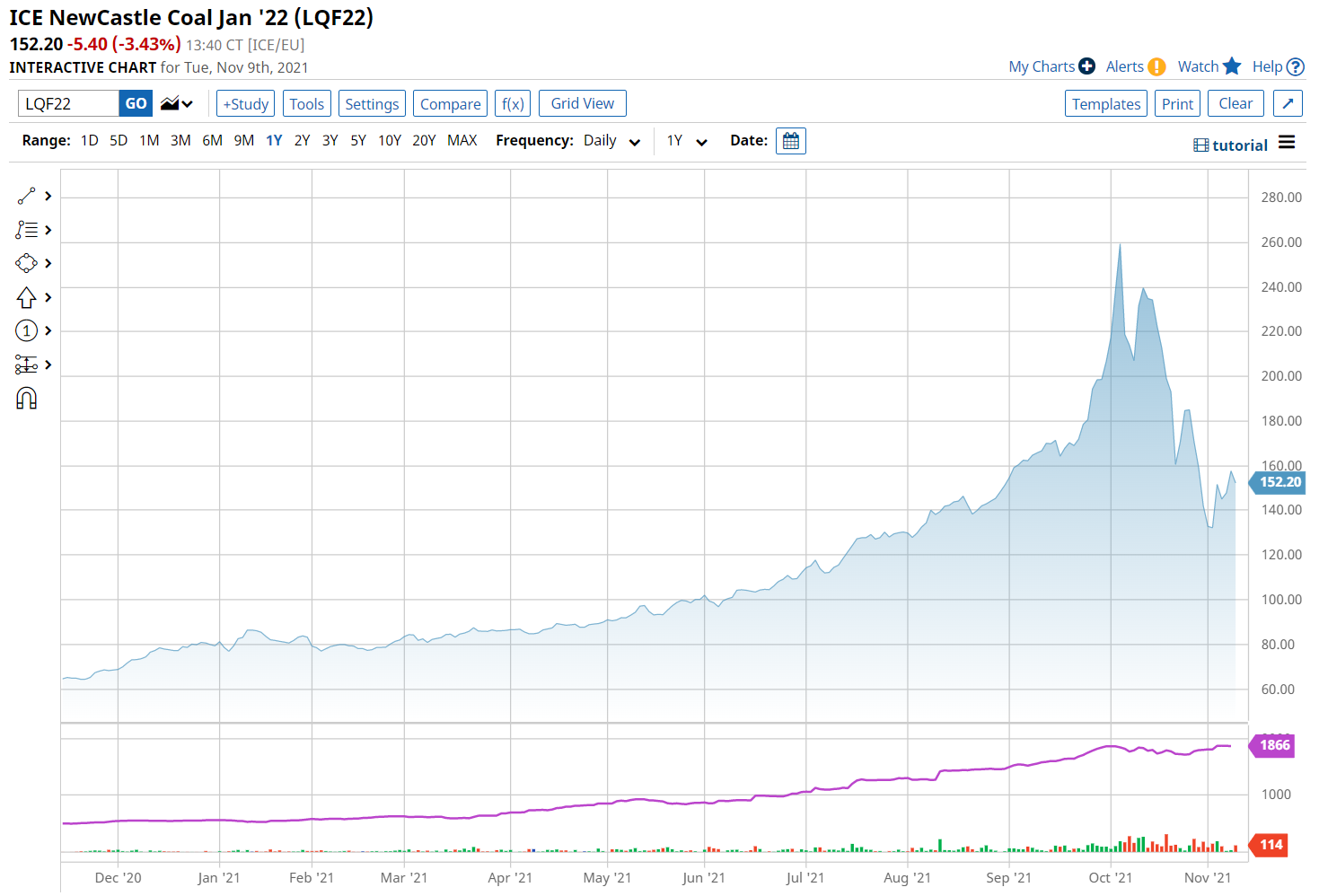 Coking coal appears to be breaking down as well. I have never seen a commodity market more mispriced than this right now: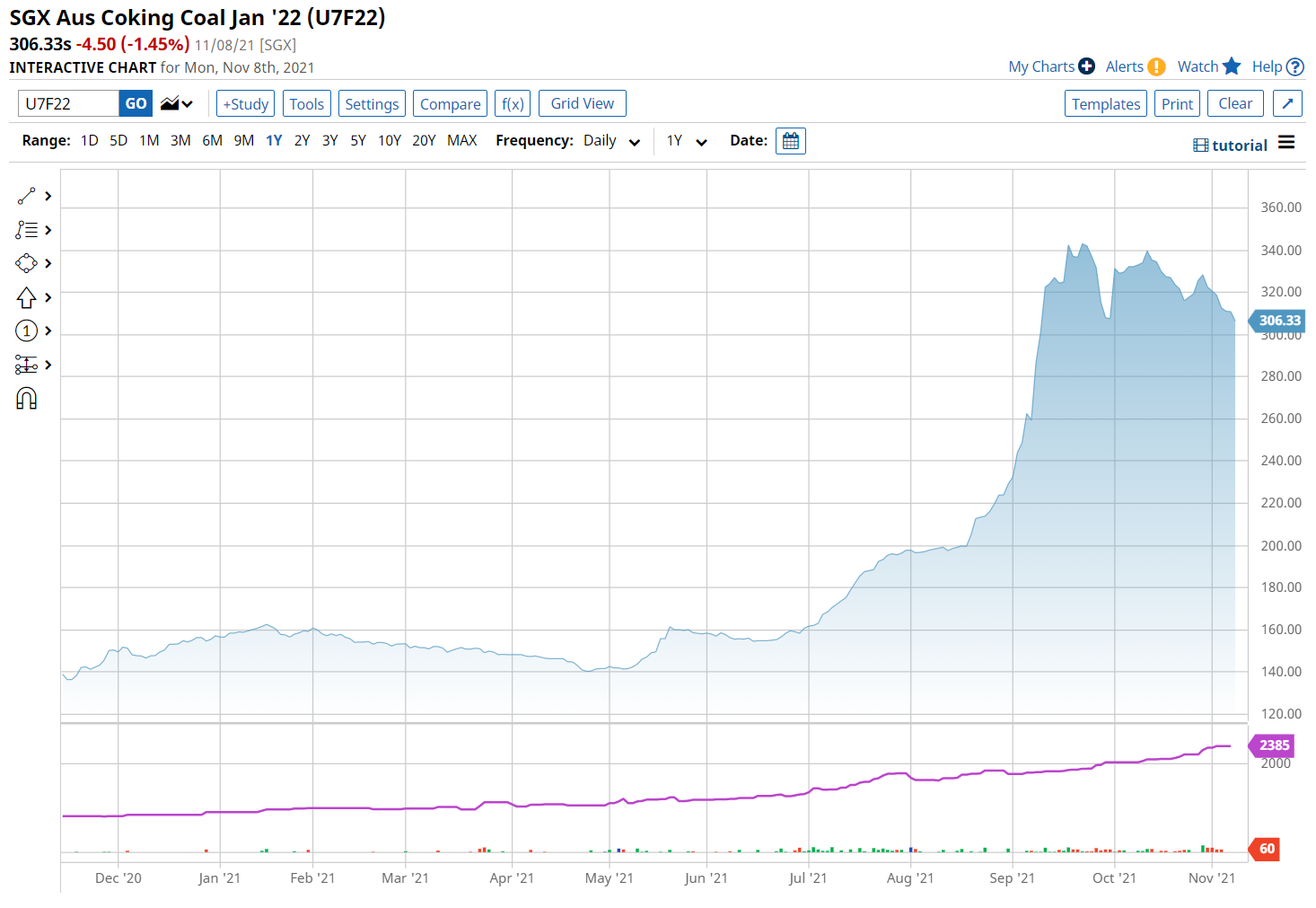 China is killing the coal energy crisis at high speed. The flow on to gas is immediate and JKM fell sharply as well: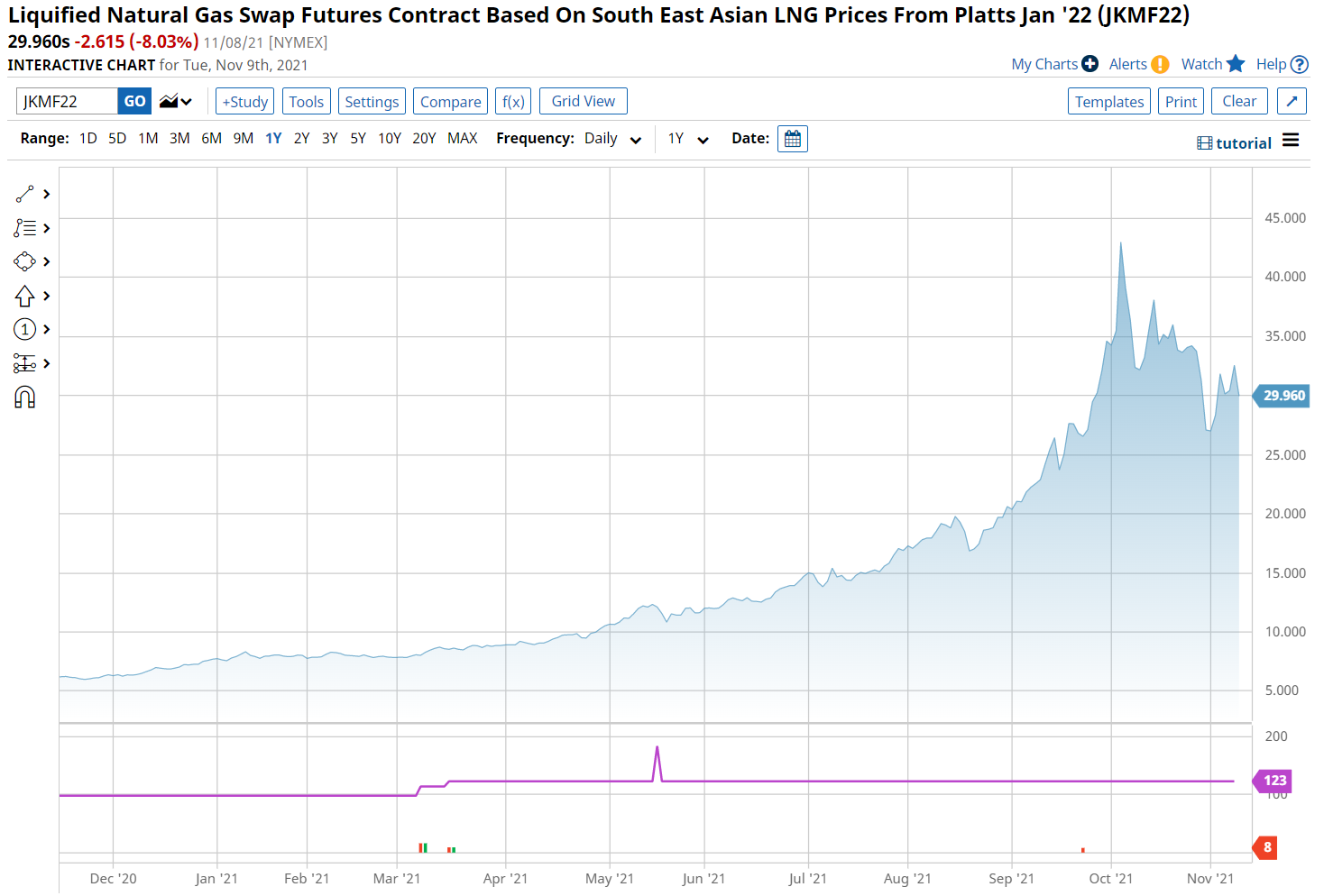 This means Russia has very much less leverage in gas markets in Europe and it appears it, too, has broken:
Russian state gas group Gazprom has begun to fill some of its storage facilities in Europe in the first significant sign it is prepared to act on a promise by President Vladimir Putin to help assuage the continent's energy crisis.

Gazprom on Tuesday said it had "determined the volumes and routes for transporting the gas" to four sites in Germany and one in Austria, without adding any further details.
Dutch TTF fell heavily: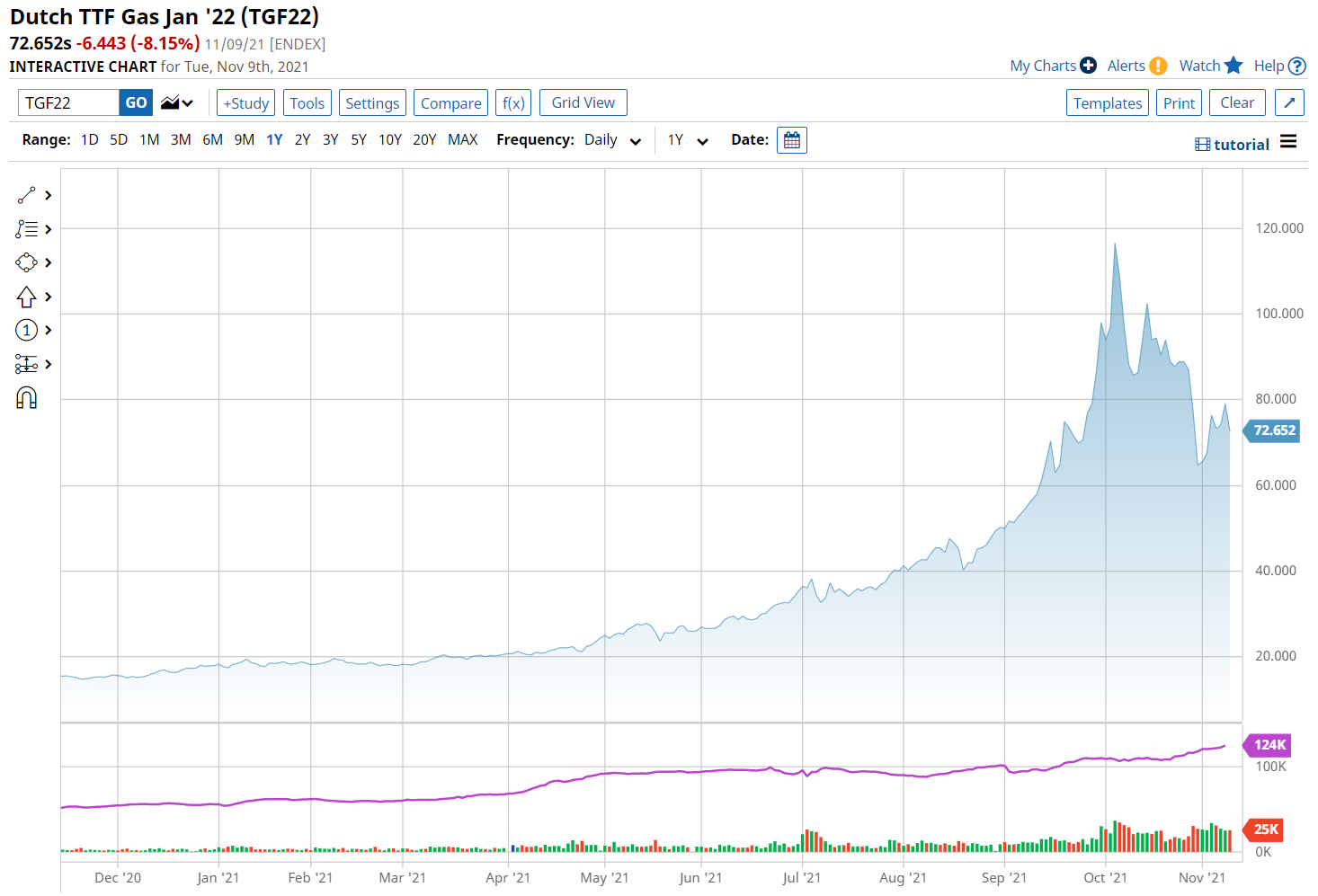 As stationary energy markets collapse into a glut over the next two quarters I expect metals prices to follow. Oil is the holdout but it, too, should eventually cave to some extent as US shale returns at scale.
The energy melt-up is now energy melt-down. There'll be a few weather reprieves along the way the only way is down over the journey.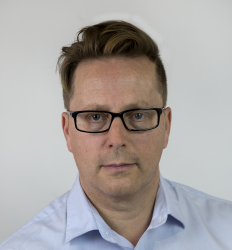 Latest posts by Houses and Holes
(see all)