Good news is this:
PM Scott Morrison has sent a clear signal to China that Australia won't agree to its entry into one of the region's key trade deals, due to its "track record of coercing other trade partners".

…Taiwan and the UK have also sought entry to the trade pact.

But potential new entrants can be vetoed by any of the CPTPP's 11 members.

…Mr Morrison said his government had discussed the matter on "quite a few" occasions with Japan, which has also opposed China's accession to the CPTPP.
Talk about self-defeating by the CCP. Still, Australia is hardly asking a lot to roll over:
Australia will need to be able to conduct ministerial discussions with China as part of a process for the world's second-largest economy to join a regional trade agreement, Trade Minister Dan Tehan said.

"You have to able to sit down and work through specially on market access issues," Tehan told Bloomberg Television from Singapore on Wednesday. "So we would need some sort of ministerial dialogue to be able to work through that market accession."
The original TPP was designed explicitly to exclude China and it should continue to do so. Even better would be scrapping it all together given it adds little and comes with all kinds of dodgy legal compromises for IP and labour access.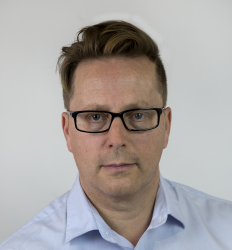 Latest posts by Houses and Holes
(see all)