Ah Europe. The cheese-eating surrender monkeys of geopolitics. It means well but without any kind of force projection is completely useless.
Witness Vladimir Putin now running rings around it on energy:
"Let's think through possibly increasing supply in the market, only we need to do it carefully. Settle with Gazprom and talk it over," Putin said. "This speculative craze doesn't do us any good."
Of course, all Putin is doing is pointing out what he is really doing:

Yes, Vlad can fix it. When he gets what he wants.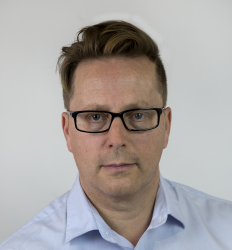 Latest posts by Houses and Holes
(see all)