As we know, the hospitality industry has been lobbying the federal government hard for access to foreign workers under the guise of skills shortages.
This comes despite the hospitality industry being notorious for systemic wage theft and exploitation of migrant workers.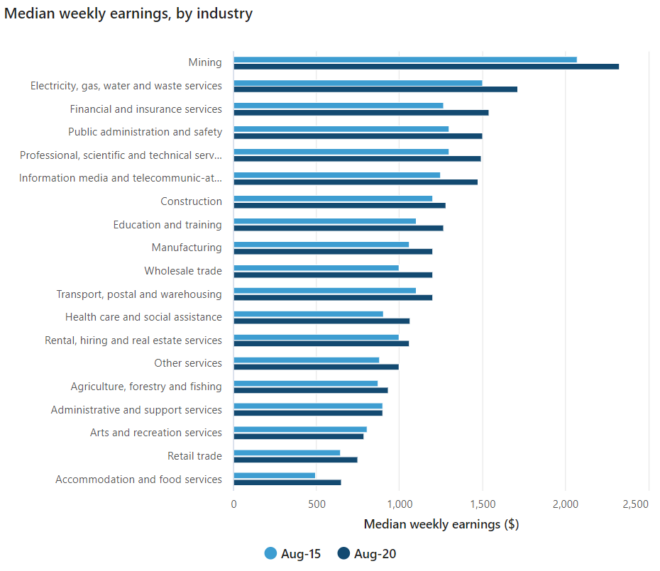 Data published today by the ABC also shows that the Accommodation & Food Services industry is also the nation's biggest superannuation thief:
Annie Wang was just 19 years old when, she says, her employer failed to pay her super…

"I found out that the minimum wage for my age at that time was about $19 — I was [being] paid about $15," she says.

"But I was a university student, and I desperately needed a job"… The underpayment went on for years…

Fear stops migrant workers from speaking out

Shinder Kaur says fear is the element that stops most migrant workers from speaking out about their unpaid super.

Ms Kaur previously worked on a temporary 457 visa as a chef and says her employer underpaid her wages as well as her superannuation…

"We came here for a bright future. We spend a lot of money … I think they [are] taking advantage from the migrant people," she says.
The hospitality industry clearly needs to clean up its act before it is given access to migrant workers.
Giving the industry easier access to foreign workers will only worsen the systemic exploitation already prevalent, keeping wages low and denying local workers employment opportunities and a living wage.
The long-term solution to 'labour shortages' is to offer decent wages and conditions. That's how a labour 'market' is supposed to work.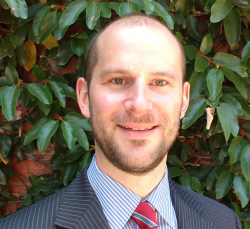 Latest posts by Unconventional Economist
(see all)