As reported this morning, NSW Premier Dominic Perrottet has declared himself "someone who believes in a big NSW" and has promised to lobby Prime Minister Scott Morrison to significantly lift the migrant intake:
"We're going to have a real discussion [about] catching up some of those numbers that we've lost during this pandemic," Mr Perrottet said on Wednesday, echoing calls from business groups and aged care and hospital services providers who say they are desperate for staff.

"I'm someone who believes in a big NSW," he said. "I think that provides greater opportunity and prosperity for people across the state. "It is something we will necessarily address working with the federal government."
This declaration from Perrottet came after faceless bureaucrats in the Premier's department advocated an explosive surge of 2 million migrants over five years (400,000 a year) to boost the economy.
Opposition NSW Labor Leader Chris Minns should immediately take the opposite policy position and advocate low, sustainable levels of immigration post pandemic. Why? Because doing so would be incredibly popular with voters and would sweep Labor into power.
We know this because a March 2019 Newspoll survey revealed that 80% of NSW residents do not want the state's population to increase, with majority support across all three major political parties: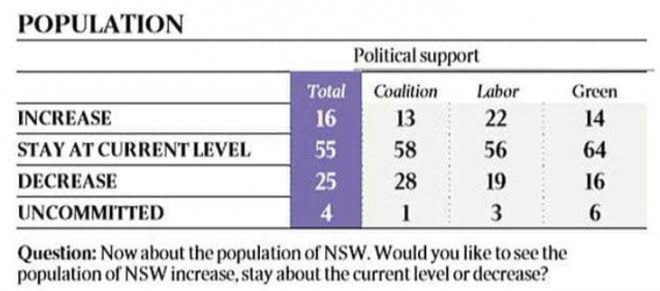 Only 16% of those surveyed wanted NSW's population to increase.
This result echoes today's survey by The Australian Population Research Institute (APRI), which shows that 70% of Australians want lower levels of immigration post-pandemic (of which 48% want significantly lower or zero immigration):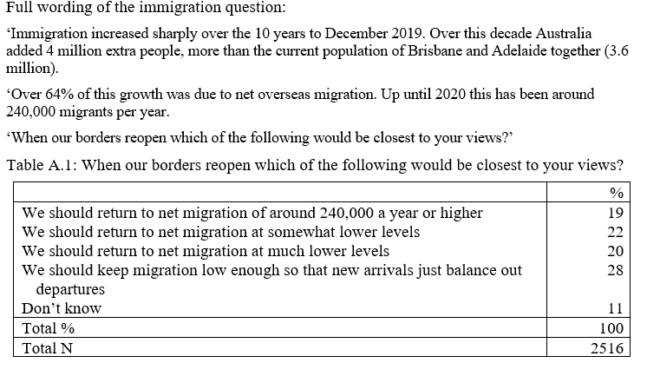 The overwhelming majority (69%) of Australians also do not believe that Australia needs more people:

There are obviously strong lessons here for Anthony Albanese also. Australians categorically do not support high immigration.
Labor should break rank from the Coalition and provide voters with a clear choice that does not involve a 'Big Australia'.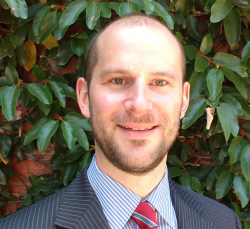 Latest posts by Unconventional Economist
(see all)