For much of this year, we have heard the bullish narrative from China watchers that any property development slowdown will be offset by increasing infrastructure spending. That has not played out at all. Indeed, infrastructure has collapsed almost as fast as property investment with funding down some 37% year to date:

This is no surprise. Infrastructure development in China is very much a local government responsibility and as property developers have been hammered by credit markets, they have been unable to finance land purchases, a key component of local government revenues:

But there is another headwind. Beijing's deleveraging program has set up some very confusing incentives for local governments.  Societe General with the note:

This has led to similar dynamics as those unfolding in the property market:

LGFVs are, in theory, immune to this given they are self-financing via the underlying assets. But this credit entity has also been mercilessly abused for years and faces serious declines in quality and over-leverage:

There is still a lot of space to expand debt within local government quotas and federally. But I expect the property shakeout and policy confusion to continue to act as a headwind to funding:

Do not look to infrastructure to bail out Chinese construction and commodity prices.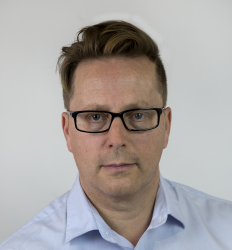 Latest posts by Houses and Holes
(see all)