A quick note on a few FMG points as iron ore continues to fall. Dalian today: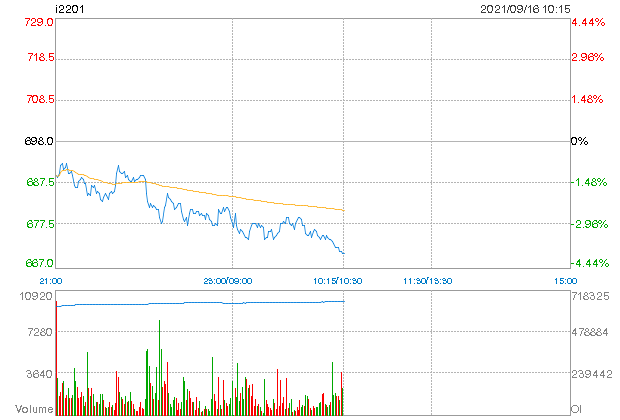 First, what a horrible chart FMG has with an immense double top:

How far FMG corrects obviously depends upon the iron ore price. My best guess is we're going back to $60 over the next six months, with a 20% FMG grade discount that'll be more like a $50 sales price.
My guess is FMG cash breakevens are around $20 unadjusted for grade so that still gives it $30 per tonne. At 200mt (allowing for its forthcoming expansion) that's $6bn income in 2023. After-tax earnings of $4bn.
At a forward multiple of 7x, which is roughly the sector average, that's $28bn valuation or roughly half today's price.
The iron ore price is still falling much faster than the mining equities so we're still going through what I refer to as the "coconuts phase" of the commodity correction when the market refuses to believe the obvious.
The only thing I can see that prevents these further price adjustments is another Brazil accident or further Chinese stimulus of scale specifically for the property development sector which is nowhere in sight.
Then again, Twiggy says FMG is not an iron ore stock so who knows!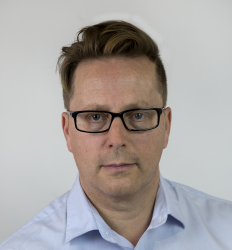 Latest posts by Houses and Holes
(see all)