This morning I noted the crazed bid in Dalian iron ore futures overnight which have boomed and busted so far today: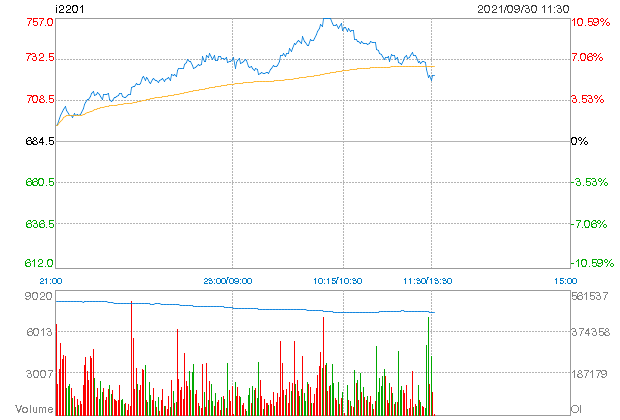 What triggered such manic action? This:
At a meeting chaired by central bank Governor Yi Gang, authorities told financial institutions to cooperate with governments "to jointly maintain the steady and healthy development of the real estate market and safeguard the legitimate rights and interests of housing consumers," according to a statement by the People's Bank of China late Wednesday.

The meeting, attended by officials from the country's banking and securities regulators, the housing ministry and executives from 24 banks, also called for "accurately grasping and enforcing the prudential management system of real estate finance around the goal of 'stabilizing land prices, house prices and expectations,'" the PBOC said.

The statement echoed the PBOC's vow two days ago to ensure a "healthy property market" and protect home buyers' rights, as struggling property giant Evergrande is on the brink of collapse, threatening to leave 1.5 million buyers waiting for finished homes.

…The latest PBOC meeting may signal that authorities might consider a "marginal adjustment" of real estate credit policy to ensure people with real needs for housing get loans, according to a report carried on the WeChat account of the official Securities Times on Thursday, citing some analysts.

…Still, the PBOC reiterated in the statement that it won't use the property market as a tool to stimulate the economy for short-term growth and will stick to the long-standing government principle that "housing is for living, not for speculation."
This is more incremental easing and quite sensible given how far behind the curve authorities are. But there's no aggressive stimulus here. Not even moderately aggressive. No RRR cut. No rate cut. No easing of the "three red lines".
And note that most developer financing comes from bond markets, not banks. This is an effort to prevent banks from intensifying the credit crunch by raising lending standards.
This afternoon we also saw the China PMI which was both bad and good. Manufacturing is sinking: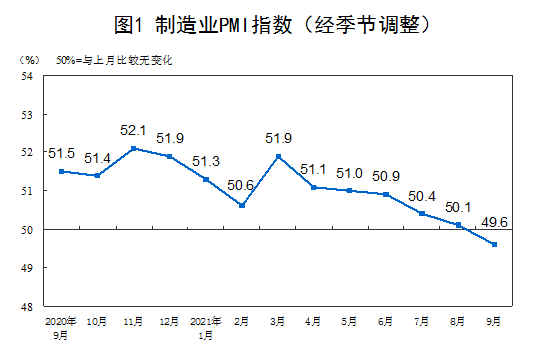 New orders are falling away at 49.6 locally and 46.2 globally, both declining at faster rates.
More to the point for iron ore, the services PMI jumped after recent lockdowns: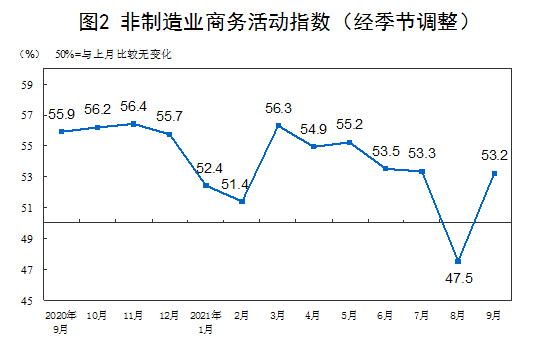 But construction sat it out with new orders shrinking at 49, which is very unusual.
Glue-sniffing speculators are all over futures. Fade it. There's not enough here to change the fate of iron ore.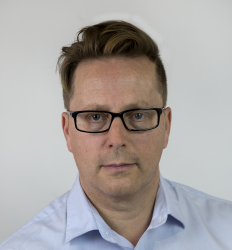 Latest posts by Houses and Holes
(see all)