At around 9am this morning, Melbourne was hit with a magnitude 6.0 earthquake – quite large and uncommon for Australia, which sits on a tectonic plate.
I was busy writing up an article when suddenly my computer and desk started to shake and I heard a noise that sounded like a washing machine spin cycle.
I quickly grabbed my daughter and rushed outside, only to be greeted with every neighbour in the street who had done likewise.
I live in a solid brick house and was relieved to find no structural damage. However, others across Melbourne were not so lucky, with pictures emerging of some significant damage.
Below are a sample of choice videos and pictures that have appeared across news sites and social media:
Footage circulating (not mine) of earthquake damage on corner of Chapel Street and Green Street in Windsor @theage pic.twitter.com/yWdMk4eh4x

— Rachael Dexter (@rachael_dexter) September 21, 2021
Just got sent this video from a friend in Melbourne 😳 pic.twitter.com/SWOpRdirkJ

— Tom Steinfort (@tomsteinfort) September 21, 2021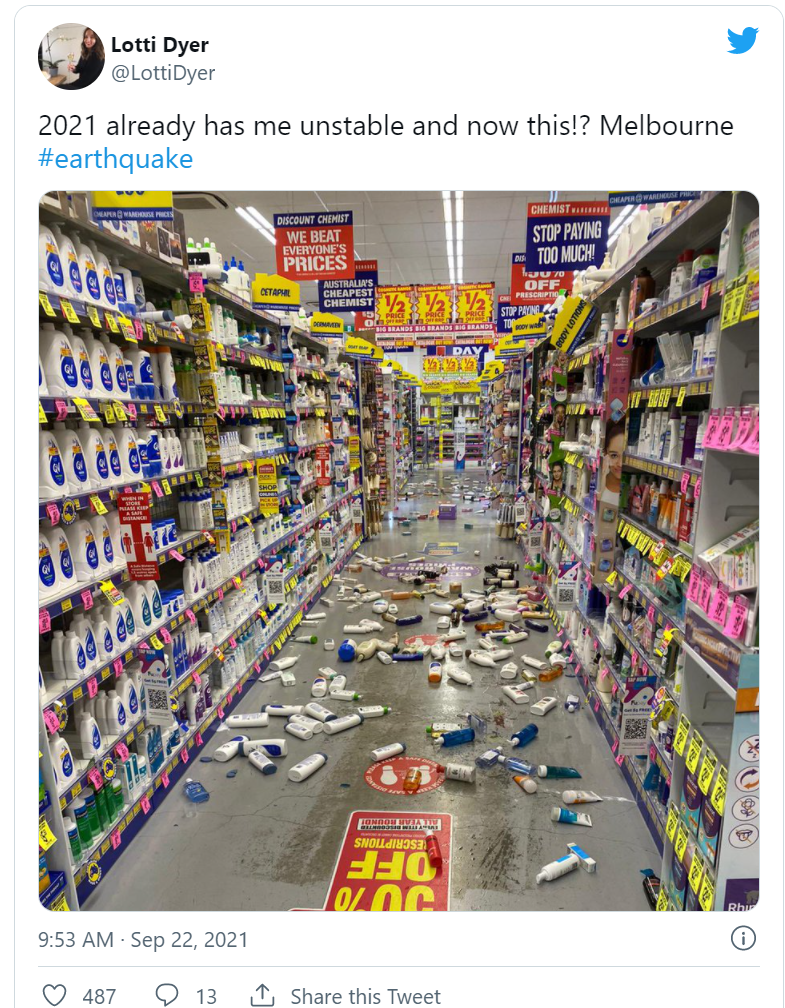 A magnitude six #Earthquake has rattled Melbourne and regional Victoria.
This is the moment when News Breakfast presenters @mjrowland68 and @Tonaaayy_ were rocked by it. pic.twitter.com/Z4gz0sWJve

— News Breakfast (@BreakfastNews) September 21, 2021
Mother Nature telling us all to settle the fuck down. #Melbourne #Earthquake pic.twitter.com/NZ9XElR9nP

— Shaun (@MiamiHeaTweet) September 21, 2021
God DAMN! First earthquake I've experienced in years, and of course it's when I live in a 3 story apartment! #Melbourne (also excuse the messy apartment) pic.twitter.com/Hwd51ROOFY

— vrgayboi (@MattieBakai) September 21, 2021
As if 2021 couldn't get any crazier.
Have any of our Victorian readers experienced damage?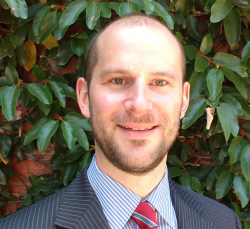 Latest posts by Unconventional Economist
(see all)