Morgans Stanley with the note: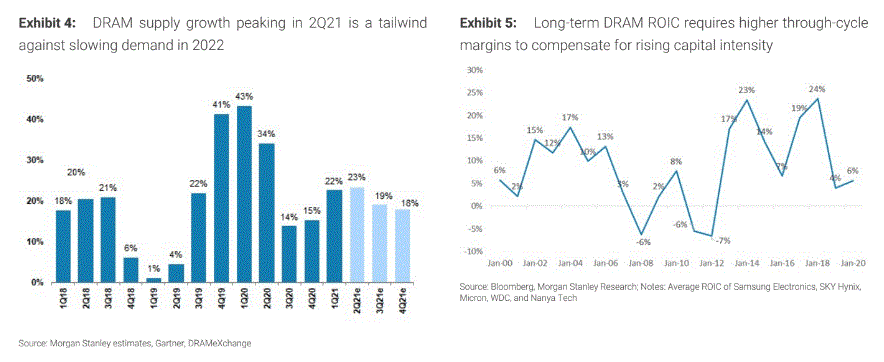 More risk than reward entering late cycle. While pricing is still moving higher, the rate of change is approaching peak as supply is catching up to demand. Our cycle indicator has shifted out of 'midcycle' to 'late-cycle' for the first time since 2019 and this phasechange has historically meant a challenging backdrop for forward returns. We expect earnings growth expectations to reverse, near
30% PB valuation contraction and higher chances of positioning reset.
Inflection signposts – sell signals accumulate. We were prepared to become more constructive under the right conditions, but ultimately it is about inflections in the cycle and trajectory of earnings estimate revision breadth – the former approaching an earlier peak YoY pricing and latter approaching negative earnings risk that follows. Our belief is that: (i) the next cyclical downturn begins from
1Q22 and DRAM will stay fundamentally oversupplied in 2022, exacerbated by inventory builds; (ii) recent growth indicators have downticked, while demand held back by component supply; (iii) valuation is no longer compelling on the way down; and tactically buying on the dip no longer makes sense from a quant perspective – we expect better entry points in future.
Higher sustained DRAM returns through the cycle. The industry is facing higher capital intensity and a flattening cost curve, which has created a fundamental change in chipmakers' capital allocation decisions and return requirements. This is evident with DRAM industry operating margins troughing at a low-30% level in 2019, vs. losses in previous downturns and capital expenditure discipline via capex cuts, underpinning a steady rise in return on capital.
We prefer NAND/NOR over DRAM and we have downgraded Hynix to UW. We also downgrade Micron, Nanya Tech and Winbond to EW. History says that stocks will tell us when it's time to buy, once they stop declining in reaction to bad news – but the bad news has to come first, and our downgrades partly reflect this process. We remain OW on Samsung, WDC and GigaDevice as we expect the former to outperform on the way down as it has in the past, and despite some concerns on NAND, we see value in WDC. Our EWs are NAND controller IC vendors Phison and SIMO (upgrading from UW), and we cut Macronix to EW on higher capex burden. Within our coverage, we are now an average 10% below consensus on 2022e EPS and see stocks moving back below mid-cycle multiples which form the basis of our PTs.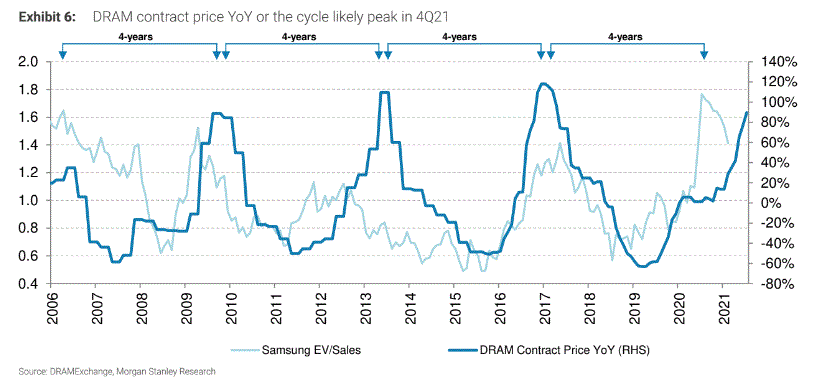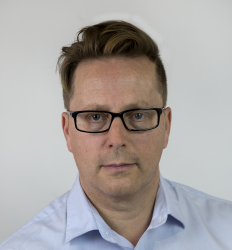 Latest posts by Houses and Holes
(see all)