The ferrous complex dead cat bounced on August 2, 2021 as markets misinterpreted Chinese stimulus and ran with hope over fact. Spot and paper firmed. But steel was demolished:

Reuters puts the cause on possible steel output cut reversals:
Chinese ferrous futures fell on Monday, with steel rebar and hot rolled coils both plunging some 6%, after Beijing updated its stance on carbon reduction work, raising worries of an adjustment in output cuts.

A Politburo meeting chaired by President Xi Jinping on Friday said China should avoid "campaign-style" carbon reduction efforts.

While there were some places blindly launched projects with high emissions and energy consumption, there were others that "over-reacted" and made emission-cut plans too early, state media Xinhua said in a commentary, adding that such an attempt could affect normal economic development.

"The requirement (by Politburo) could revise the crude steel output cut task, and possibly have a strong impact on steel prices in the short term," analysts with Haitong Futures said in a note.
I am doubtful. China wants lower iron ore prices than $180.
The steel PMI helped illustrate the output cuts to date:
Judging from the steel industry PMI surveyed and released by the China IOT Iron and Steel Logistics Professional Committee, it was 43.1% in July, a decrease of 2.0 percentage points from the previous month. The sub-indices show that steel production has slowed down this month, market demand has continued to be weak, and the overall downward pressure on the market has increased. It is expected that in August, market demand will rebound, supply and demand will develop in balance, and steel prices will have a certain upward space.

The off-season factors continue to show up, and steel demand continues to be weak. In July , due to heavy rainfall and typhoon weather in many places, floods in some areas were more serious, and extreme weather and disasters lasted for a long time, which had a greater impact on the use of steel in downstream industries. For example, the use of steel in construction sites was significantly reduced. The new order index was 36.8%. Although it increased by 2.0 percentage points from the previous month, it was still at a low level. It was below 40% for three consecutive months, indicating that the market demand remained weak and the off-season characteristics were obvious. According to Shanghai Zhuo Steel Chain, the current overall domestic demand has declined due to the off-season impact of the East China and South China markets and the impact of short-term external factors. Judging from the monitored Shanghai stock market terminal helical procurement data, the average daily terminal procurement volume in July decreased by 12.7% from the previous month. In terms of exports, considering the changes in export policies, steel mills are more inclined to increase domestic trade. The new export order index was 30.8%, a decrease of 11.5 percentage points from the previous month.
The headline chart: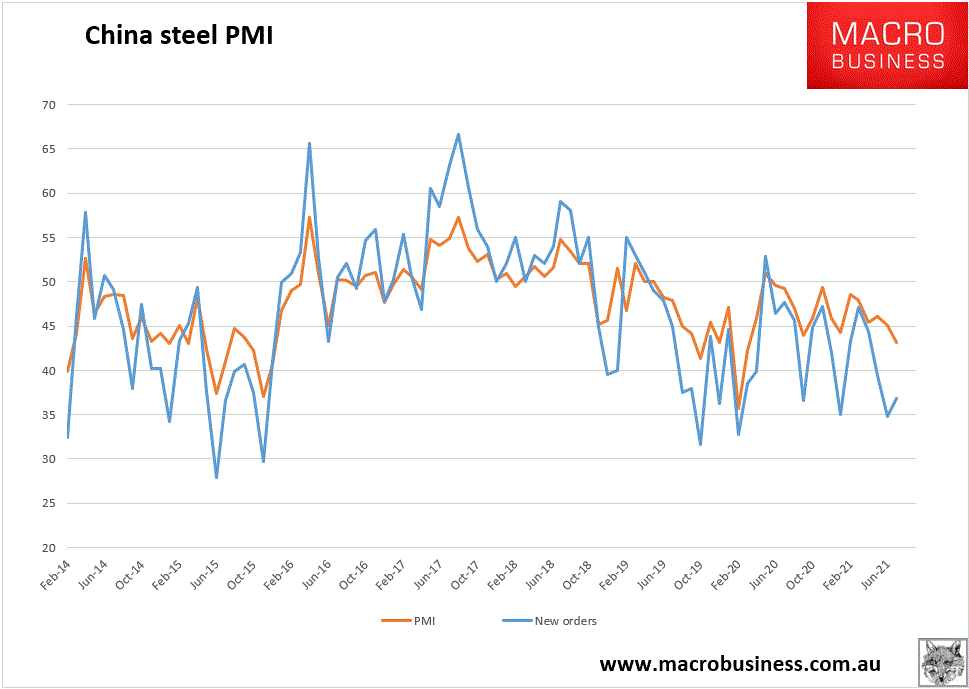 Lots of moving parts here. But I remain of the view that we have peaked and will trend down into Q4.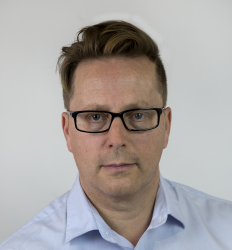 Latest posts by Houses and Holes
(see all)