I keep saying it. Chinese infrastructure investment has a problem. Authorities have been trying half-heartedly since May to get local governments borrowing but they just won't:
The slow pace of borrowing by local governments in China and curbs on the property market mean the economy will receive less of a boost this year from infrastructure investment than initially thought.

Cities and provinces will sell about 1.8 trillion yuan ($277 billion) in local government special bonds by the end of August, data compiled by Bloomberg show, amounting to 48% of their quota for the year. \

…"Infrastructure investment usually rises three-to-six months after local government bonds are issued, and so bonds issued after September will hardly have any impact on infrastructure investment this year," said Chen Kang, an analyst at Northeast Securities Co. Ltd.
The reasons for the shortfall appear to be manifold:
The Three Red Lines policy deleveraging property developers has limited local government land sales which may be spilling over into the need and funding for infrastructure.
Green conditions of new projects at the NDRC are more stringent than in the past.
Beijing is simultaneously trying to squash off-balance-sheet borrowing for local governments.
The key for commodity prices is that even if we see a turn in LGSV borrowing now, it will not hit real construction demand before 2022 and if property starts remain subdued anyway then who cares?
Unless or until Beijing turns the credit firehose back on full, we are only debating degrees of screwed for bulk commodities.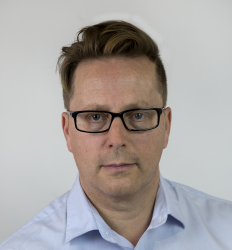 Latest posts by Houses and Holes
(see all)