Just over a week ago, as UK COVID cases soared to 50,000 a day, an open letter in The Lancet medical journal from more than 1000 doctors labelled Britain's 'Freedom Day' opening up a "dangerous and unethical experiment".
As residents inundated nightclubs, pubs, bars and music festivals, experts warned that COVID cases could soar to more than 200,000 a day, resulting in a spike in hospitalisations and deaths.
Remarkably, the polar opposite has occurred. UK COVID cases have fallen for seven consecutive days, more than halving to only 23,511 as of Tuesday:
Sure, hospitalisations are rising:
And so are COVID deaths:
But both remain way below prior peaks.
The reason for the UK's success: the nation has the second highest vaccination rate in the world behind Canada:
The lesson for Australia is obvious. If we get vaccination rates up above 50%, we too can kiss goodbye to lockdowns and get back our freedom.
Get the jab.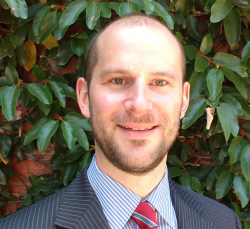 Latest posts by Unconventional Economist
(see all)