The ferrous complex was weak on July 29, 2021 as spot fell sharply and paper more. Steel has not updated:

In my view, the correction has begun. These are unseasonal price falls and the headwinds are mounting fast.
There are three reasons. The first is regulatory, via Bloomie:
The export tariff on ferrochrome — used in stainless steel — will rise to 40% from 20% starting Aug. 1, and the levy on high-purity pig iron will increase to 20% from 15%, the Ministry of Finance said. Export tax rebates will be removed from 23 items, including some cold-rolled coil products, it said.
If Chinese steel output falls then seaborne iron ore prices will also fall. Dalian futures set the global price, period.
Second, supply is rising fast as RIO and Vale ramp into annual targets. It will be up 50-70 annualised by year end. Along with more incremental supply coming from all corners of the earth.
Third, demand is poised to drop as the local stimulus boom fades:

And global inventory cycle fades: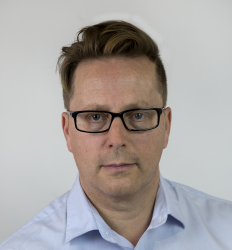 Latest posts by Houses and Holes
(see all)