In Australia, major parties bribe voters with policies designed to inflate housing values in the knowledge that home owners will vote with their wallet.
These demand-side policies come in a variety of guises, including first home buyer grants, stamp duty exemptions, and tax concessions.
Sweden has emerged as an interesting contrast, whereby incumbent Prime Minister Stefan Lofven from the Social Democratic party has just lost a confidence vote in parliament over a housing crisis and skyrocketing real estate prices:
The vote was 181-109 in favour of a motion that confidence had been lost in Mr Lofven… over a proposal to abolish rent controls on newly built properties… amid soaring home prices…

Under the Swedish constitution, the prime minister has one week to decide whether to call an early election or ask the parliament's speaker to find a new government.
Whether one agrees with rent controls or not, you have got to hand it to the Swedes for holding the government to account over the housing crisis.
The same cannot be said for Australians who repeatedly support housing policies that eat the nation's youth.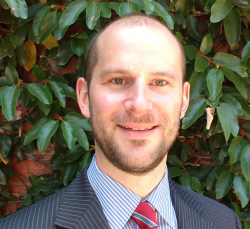 Latest posts by Unconventional Economist
(see all)