Readers will know that we are of the view that China has entered a new round deleveraging and economic restructuring that will crash commodity prices in due course. This plan is two-pronged. It aims to slow the development sector to end overbuilding. And it aims to deleverage local governments as well.
I have already discussed at length that local government borrowing cratered through the first five months of the year, filling just 26% of quotas that are usually exhausted by October. Now Reuters is reporting that Bejing has unexpectedly cut the quotas:
The Ministry of Finance cut the local government borrowing limit from 4.47tr yuan to 4.27tr.
This may indicate that Bejing is increasingly satisfied with growth at current levels.
Add to this that Bejing is still allowing both Evergrande and Huarung's circumstances to deteriorate:
Bonds of both are now trading at one-quarter discounts.
They are the two largest issuers of dollar HG and junk debt in China.
There is contagion into both the debt management and developer sectors.
Evergrande is aiming to halve its debt load in two years to meet the three red lines policy. At the current rate of collapse it can let its bonds get flushed then buy them back and achieve it much more quickly!
More seriously, this remains a serious watching brief. At best it will continue to slow construction area starts in China. It could turn into something that moves more quickly as well. Property equity pain is spreading in Shanghai: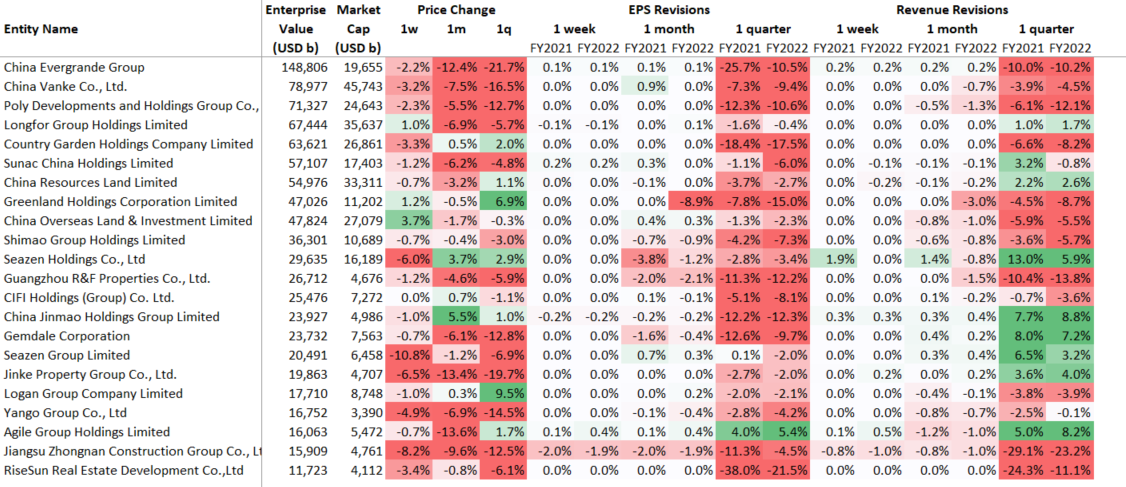 With commodity prices where they are, China has a pretty good incentive to let this shake out.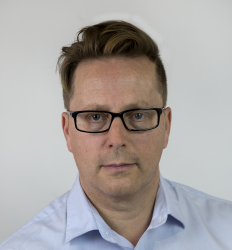 Latest posts by Houses and Holes
(see all)