Back in 2018 when MB readers understood clearly where the Australia/China relationship was heading even as the rest of the nation did not, Donald Trump confidante Steve Bannon summarised the US view succinctly:
Donald Trump's former chief strategist Steve Bannon has criticised Australia's approach to an aggressive China, labelling it weak and saving his most blunt assessment for former prime minister Malcolm Turnbull.

"People are going to be held accountable in the next 10 or 20 years about 'what did you know about China?', 'how did you accommodate it?'" he said.

…"It doesn't really deal with political ideology. You have many progressives down there saying, 'hey, we're quite upset about this'. So I think … it's going to play out very interestingly, and I think Australia is at the tip of the spear of this."
"Tip of the spear" is how Bannon repeatedly described Australia in the China context. Both in terms of its domestic pushback and in terms of the strategic outlook.
Since then, what it means to be the "tip of the spear" has become more clear. It means spearheading the change in global psychology towards China, as well as protecting the "rules-based order" against it. And, in consequence, losing large slices of business with China as we push back against its domestic interference. It means eventually losing all exports to China as it can no longer trust Australia as a supplier of strategic commodities.
And, funnily enough, it means the following as a more specific kind of punishment:
In May, the US exported more LNG than Australia did for the first time ever.

This bumped Australia into third spot behind Qatar as well.
Now, get a load of this: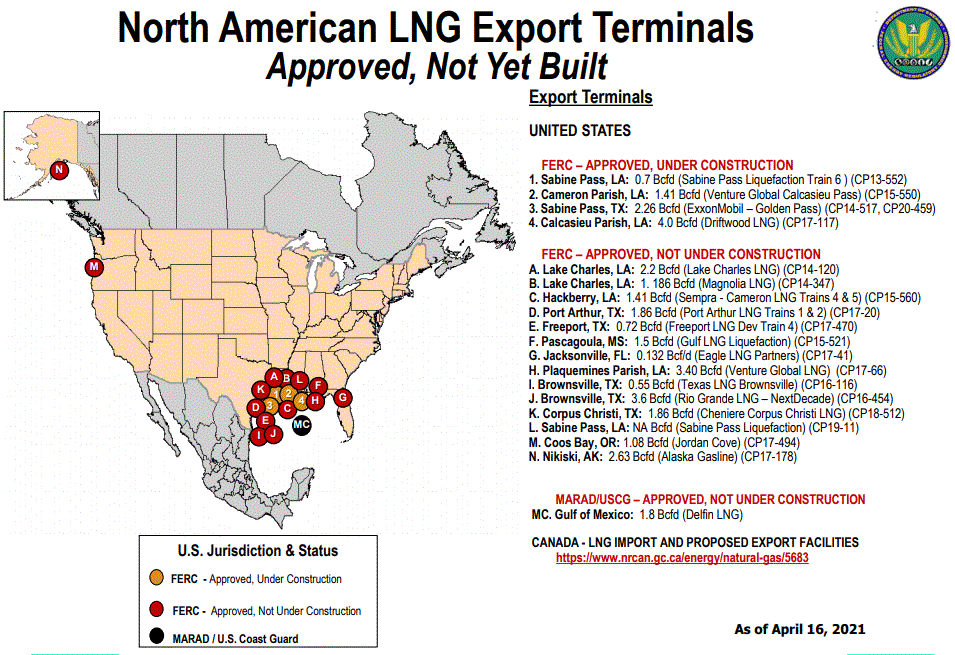 The US currently has only seven operational LNG terminals totaling 12bcfd capacity. It has two-thirds of that again under construction. And it has secured approvals for another 30bcfd.
In short, if it builds the whole lot (which it won't), it will be providing 4x the volume of LNG to the world that Australia currently is.
And an awful lot of it will be going to China, even as our exports there fall. It has already happened to coal, where the US has been gobbling up our lost market share, and a lot of our LNG is already being discussed as the next target. Sure, our volumes will go elsewhere but it all crushes the price.
At least we still have iron ore for a little longer: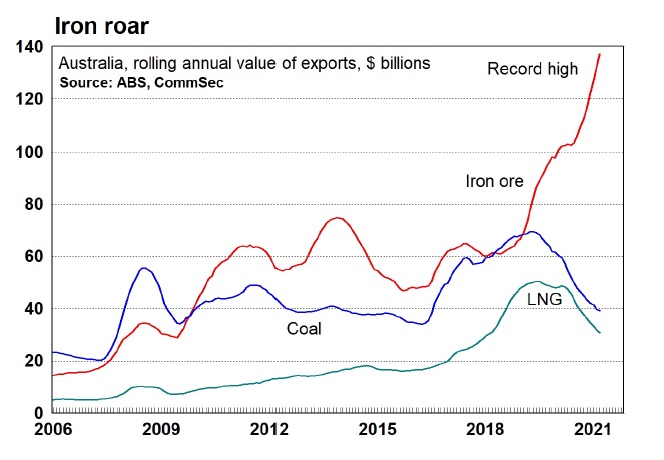 Australia has a long history of manipulating, cajoling, begging, borrowing and stealing from its great and powerful friends.
It's going to need all of those dark arts and more in the decades ahead if it does want to be washed away by the ANZUS dependence.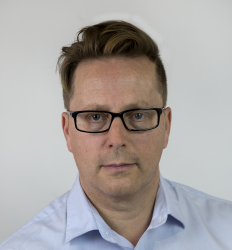 Latest posts by David Llewellyn-Smith
(see all)