As expected, China continues its systemic push towards tighter credit and economic restructuring away from construction. This time it's wealth management products, an old favourite for developers to raise cash:
Highly rated WMP will be prevented from buying junk debt from developers.
This addresses the underlying duration mismatch.
$400bn in junk debt will need to be refinanced imminently.
Meanwhile, China's largest ponzi-developer, Evergrande, can't catch a break:
Evergrande's favourite tactic to squeeze shorts is to buy back its stock.
But the free float is about to breach HK bourse minimums.
The recent selloff deteriorated yesterday after news that Evergrande may be forced to sell part of its stake in Shngjing Bank, to whom it owes much of its monstrous debt, as well as the above news about WMPs.
In fact, the entire Chinese development sector is now buried in red: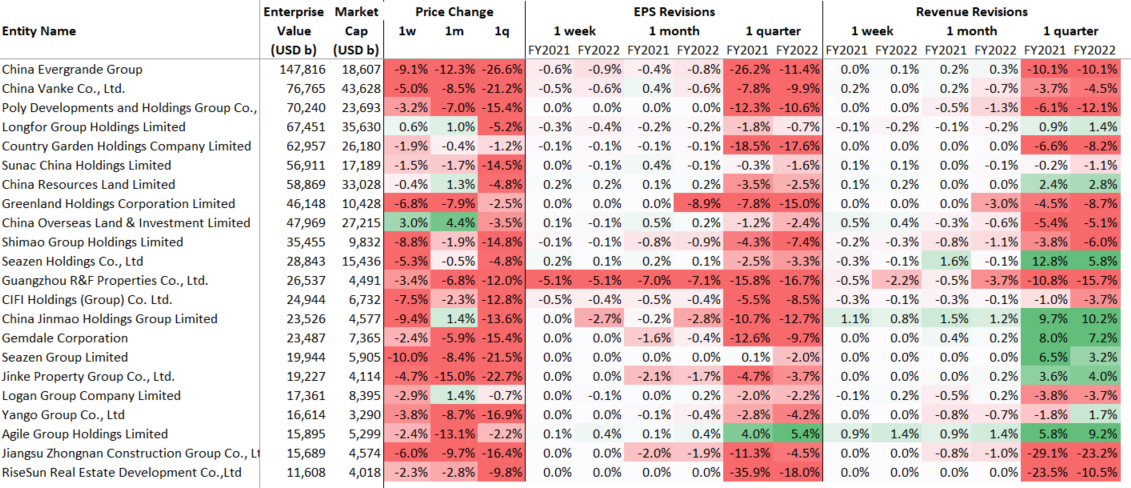 What can I tell you? Credit is already in a controlled crash. If the current trend persists, then aggregate credit will down more than $1.1tr in 2021, much of it in the construction segments: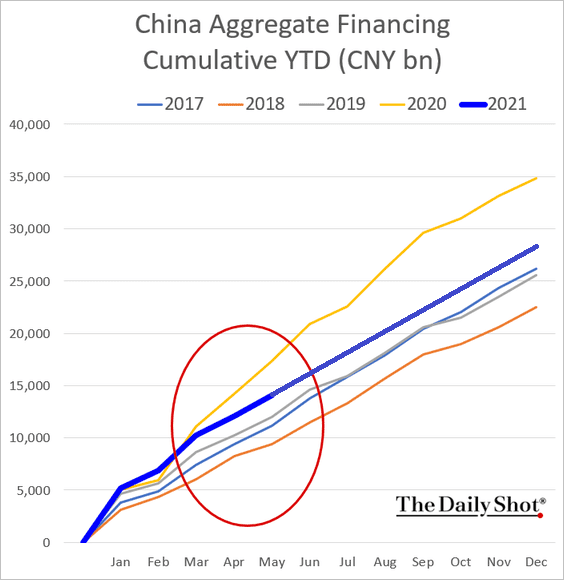 And there's no letting up on the tightening.
Chinese construction is going to slow very sharply over the next year and it makes up the demand equivalent of nearly half of all seaborne iron ore.
China's revenge is coming.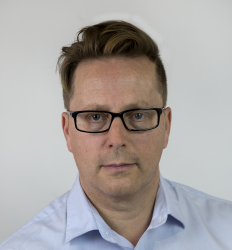 Latest posts by Houses and Holes
(see all)