This is what happens when you have a competent vaccine rollout. No prison island. No budget bribes to offset it. Just folks getting on planes and traveling their butts off: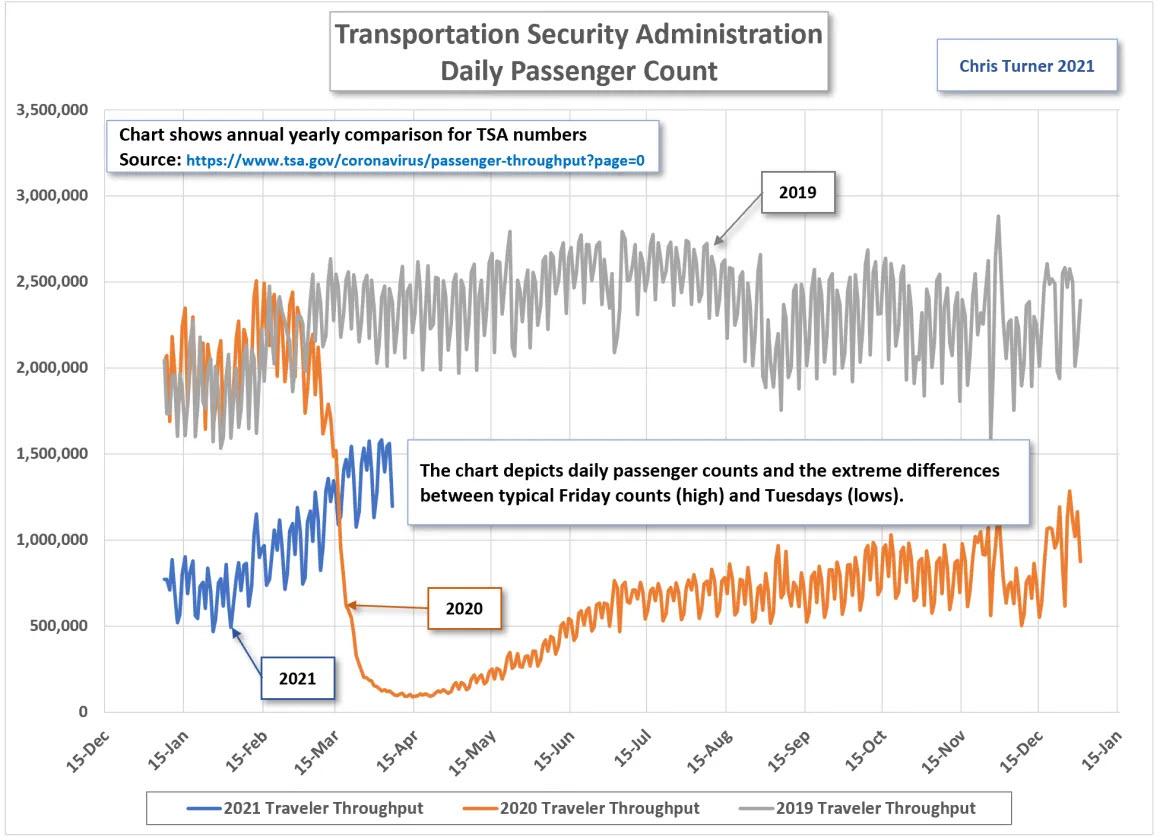 At the current rate of rebound, the US will exceed 2019 travel volumes by August this year: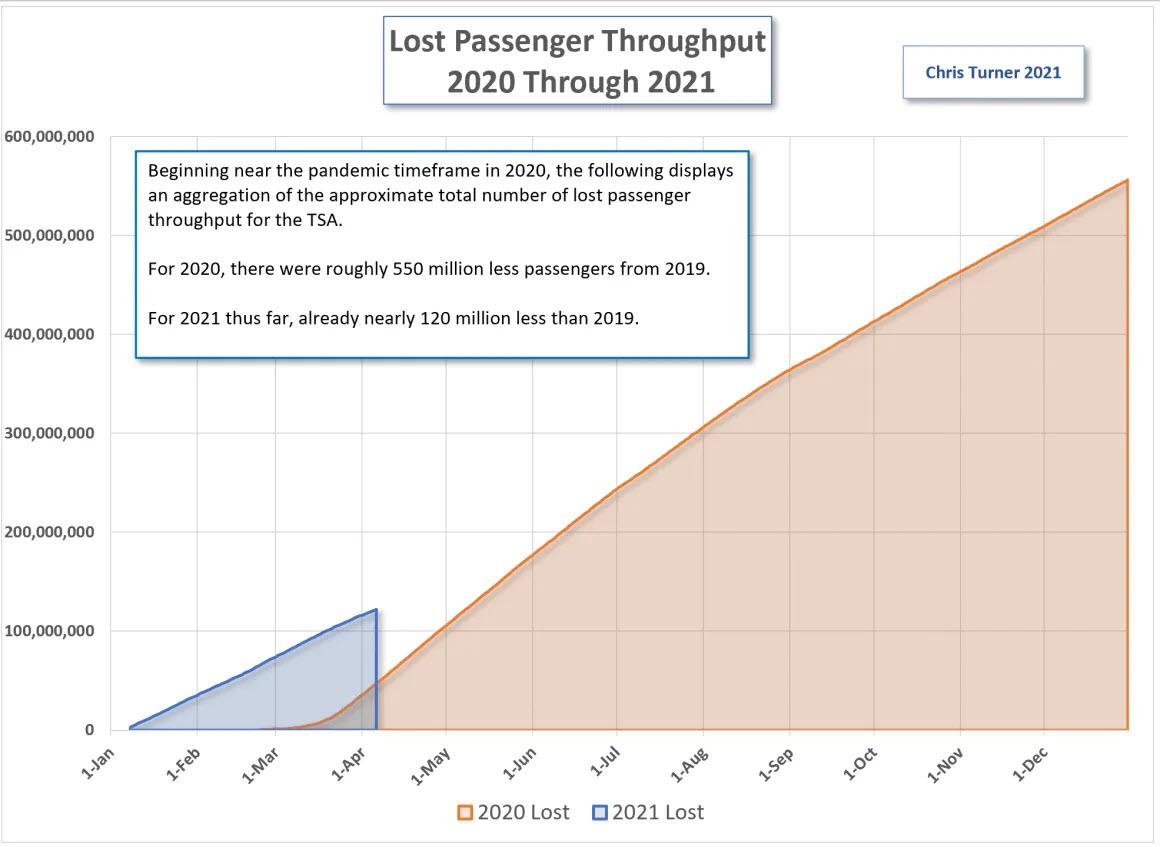 What follows is a boom. And when I say boom, I mean BOOM: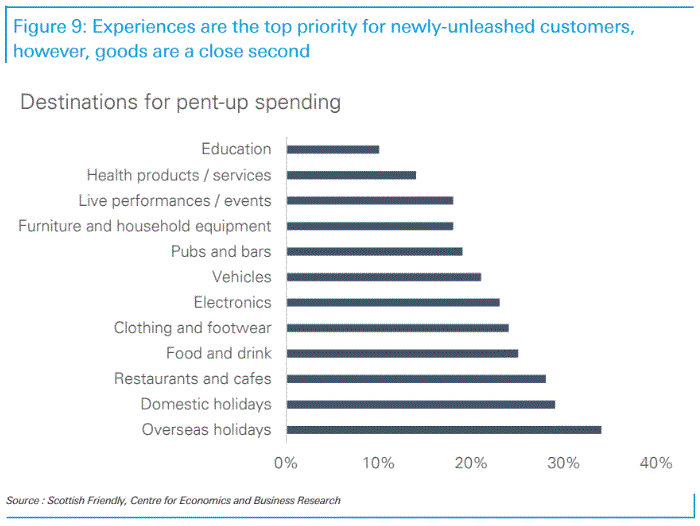 As vaccines triumph across the developed world, they will open borders very soon and drop a tourism money bomb on each other: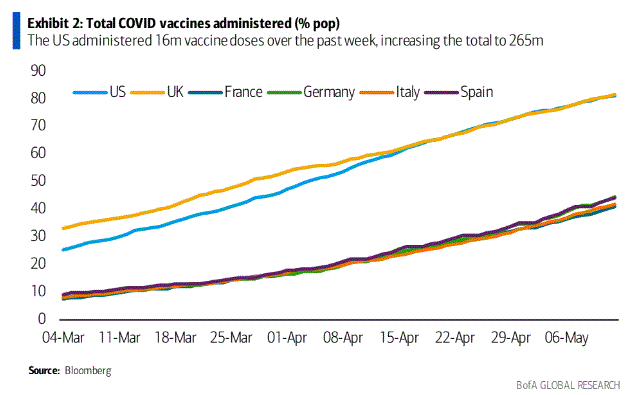 Everywhere except the Prison Island, that is. We will miss out entirely on a gargantuan wave of global tourism as we are locked up like cowering, whimpering mutts by a Morrison Nanny State that could not run a piss-up in a brewery.
But who cares when Natalie Portman wants to buy a house Downunder!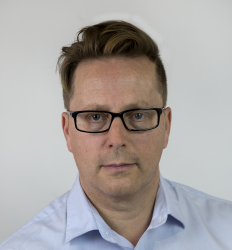 Latest posts by David Llewellyn-Smith
(see all)