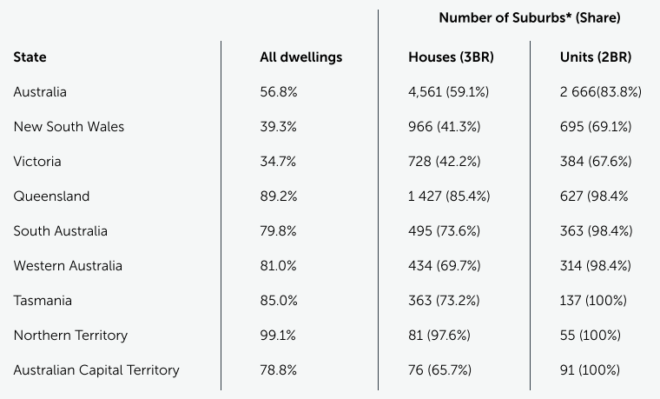 The findings of this report makes sense. Mortgage rates have collapsed below 3% for new owner-occupied borrowers:
At the same time, gross rental yields outside of Sydney and Melbourne are above 4%:
The big issue, however, remains saving for a deposit. This helps to explain why borrowing from parents – the 'Bank of Mum & Dad' – has hit a record high 60% of first home buyer mortgages, with the average parental assistance totalling around $90,000:
Repaying one's mega-mortgage has also become increasingly difficult due to record low inflation and wage growth.
Thus, it may never be cheaper in most markets to service a mortgage, but never more expensive to save for a deposit or pay off the loan.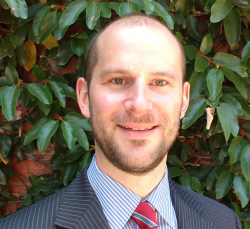 Latest posts by Unconventional Economist
(see all)