The 2017 Federal Budget included the below measure aimed at encouraging seniors to downsize from their large homes to free-up housing for Australian families:
Tomorrow night's Federal Budget will reportedly extend the eligibility to the scheme to people aged 60.
The Budget will also reportedly abolish the work test that applies to superannuation contributions made by people aged between 67 and 74:
The abolition of the work test will, Mr Frydenberg said, remove the complexities that have limited the ability of retirees to top up their super and acted as a disincentive to pursue flexible work.

The work test requires a person to be gainfully employed for at least 40 hours in a consecutive 30-day period during the financial year before concessional or non-concessional contributions can be made.

Under the change, the work test will be abolished on July 1, 2022, after which retirees aged between 67 and 74 can top up their super as they wish, without having to satisfy any test.
Older Australians are obviously a key constituent of the Coalition. They explicitly targeted these voters last election by opposing Labor's franking credit and negative gearing reforms.
At the margin, these reforms will allow older Australians to shelter themselves from paying tax. It is a throwback to the Peter Costello Budgets under the Howard Government, which lavished baby boomers with superannuation lurks.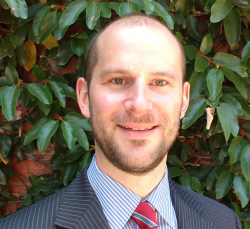 Latest posts by Unconventional Economist
(see all)