Over the long weekend, former Treasurer Peter Costello once again warned against making changes to Australia's superannuation system, arguing that it risks "killing public confidence in the system". From The Australian:
Mr Costello, who overhauled the superannuation system during his time as treasurer, said the constant changes and proposed changes to superannuation could lead people to conclude that it was "not a very safe investment".

"The complexity is killing public confidence in the system," he said. "We are asking people to put money into the system for 20, 30, 40 years to prepare for their own retirement.

"All they see is that every time the government gets into trouble it comes around and taxes it more.

"I think people could start drawing the conclusion that it was not a very safe investment.

"And, by the way, it isn't. It is locked up for 40 years but apparently it is not locked up against the government. The tax regime depends on the state of the budget in any one year."
Mr Costello's hypocrisy around superannuation never ceases to amaze. He complains that it is a complex system and people need certainty, and yet this never stopped him from making a raft of costly changes that made the system far less sustainable and equitable, costing the Budget billions.
For the benefit of readers that are new to this issue, let's summarise the key deleterious changes made by Costello.
First, in 2005 Costello eliminated the 15% contributions surcharge on high income earners, thus ensuring high income earners received an even greater share of superannuation tax concessions (see below table and chart).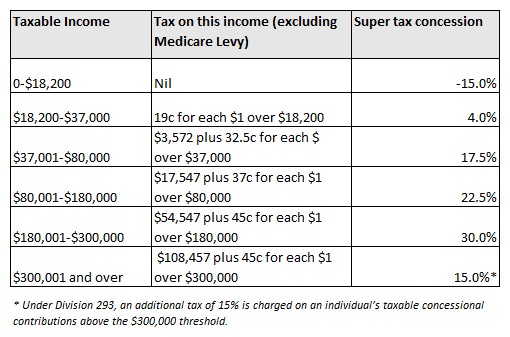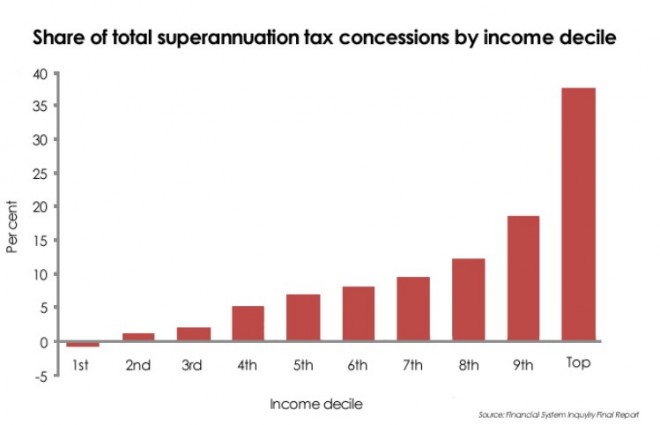 Second, in 2005 Costello also introduced generous 'transition-to-retirement' rules, which effectively allows those aged over 50 to lower their income tax – affectionately described in the industry as the super saver's version of "having your cake and eating it".

The Productivity Commission recently slammed Costello's'transition-to-retirement' rules, noting that they "appear to be used almost exclusively by people working full-time and as a means to reduce tax liabilities among wealthier Australians" and called for a review of their "efficacy and sustainability".
Third, in 2006, Costello reduced the tax rate on superannuation earnings for those aged over 60 from 15% to zero – a move dubbed by Saul Eslake as "one of the worst taxation policy decisions of the past 20 years". 
This followed Costello's decision in 2001 to introduce the "Senior Australians Tax Offset" (now called the "Seniors & Pensioners Tax Offset" or SAPTO), which allows a couple who has reached Aged Pension age to earn a 'rebate income' of up to $28,974 each ($57,948 combined) for the 2015-16 year without paying income tax.
As a result of these changes, younger Australians must pay full income tax on their wages/salary earnings and 15% tax on their superannuation earnings, whereas older Australians in many cases pay absolutely no tax.
It is precisely Costello's meddling with superannuation and the tax system more generally that has greatly worsened the equity and sustainability of the Budget and undermined the progressiveness of the tax system. I wish he'd stop lecturing us about reform. He has done enough Budget damage already.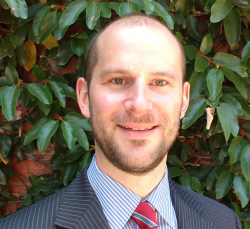 Latest posts by Unconventional Economist
(see all)