Despite the resurgent virus in developing economies, developed countries are making solid vaccine strides, via Goldman:
Vaccinations outperformed our forecasts across all DMs in April apart from theUS. Supply will accelerate further in May, largely thanks to Pfizer-BioNTech, but also increasing capacity from other producers, and Novavax approval in the UK.

The daily pace of US vaccinations has fallen from roughly 3.4mn doses per day(7DMA) to 2.2mn as a result of binding demand. We expect the average pace tofall further to 1.7mn shots in May and to 1.1mn in June.

We expect EU vaccinations to accelerate further in May. Recently, Germany has pulled away from the rest of the Big Four, especially France, as a result of high supply, efficient distribution, and delayed dosing intervals. This gap is likely to widen significantly further in June when demand starts binding in France.

Despite a slowdown in first dose vaccinations in April, 50% of the UK population has now received a first dose, slightly earlier than we were expecting but in line with our forecasts from earlier in the year. Novavax approval should further boost UK vaccine supply in late May and first shots should pick up again in June.

8 million Pfizer doses should drive a further Canada acceleration in May. By the end of May, we expect the share of the population vaccinated with a first dose to be higher in Canada than in both the US and the UK.

We only look for a modest acceleration in Australia in May as over 50s gain access. We expect a more meaningful acceleration in the summer as domestic AstraZeneca production and Pfizer imports ramp up.nIn Japan, we expect vaccinations to steadily increase over the coming weeks as the focus moves from healthcare workers to senior citizens before peaking in July when vaccinations open up to the wider public just ahead of the Olympics.

We now expect 50% of the population to be vaccinated with a first dose in late May in Canada (vs. late May previously), mid-June in the US and EU (vs.mid-May and late June), mid-August in Australia (unchanged) and late August inJapan (unchanged). We now expect Germany and Italy to reach this threshold in mid-June (vs. late June) and France and Spain in late June (unchanged).

Combining these vaccination timelines with estimates of infections, we estimate that our total immunity proxy has already hit 60% in the US and UK, and will hit 60% in May in Canada, June in Germany, Italy and Spain, August in France, and September in Japan and Australia.
Once we reach mid-year, borders are going reopen in the northern hemisphere and travel will resume soon for those with vaccines:
The G20 has agreed to a new vaccine passport regime.
The EU will open borders at the end of May.
If you're wondering how fast travel it will come back, it tops the agenda for pent-up demand: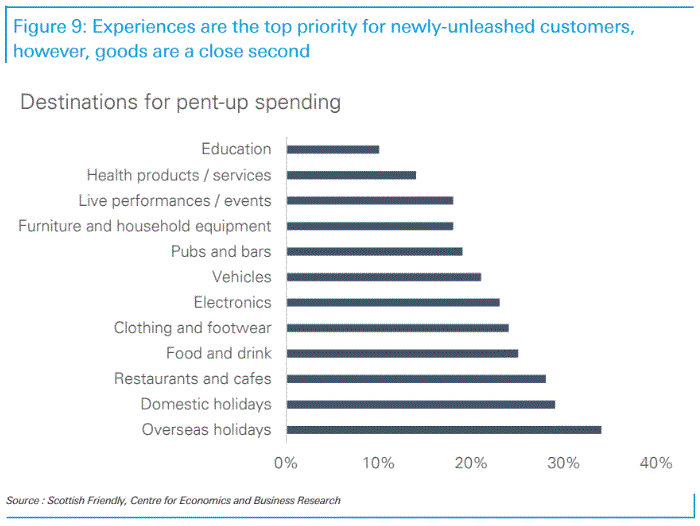 Eventually, it will even happen here.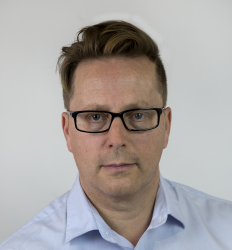 Latest posts by David Llewellyn-Smith
(see all)