Ah Labor, the CCP's favoured party Downunder:
Shadow foreign affairs minister Penny Wong has succeeded in preventing the Labor policy platform from condemning Chinese "genocide" in Xinjiang.
Labor has instead condemned the CCP for crushing Uyghers as "not the actions of a responsible global power".
The excellent Kimberly Kitching did manage to inject the value of the Japanese alliance and the Quad into the platform.
Senator Wong blamed the Morrison Government for talking tough but allowing an increase in Chinese exports resulting in recent job losses.
So, what exactly does Penny want? Kowtowing to Beijing will increase Chinese exports, right?
In so doing it will also increase Beijing's coercive powers. And the risk of further job losses if we don't kowtow some more.
Where does it stop? The CCP has already made clear what Labor will need to do: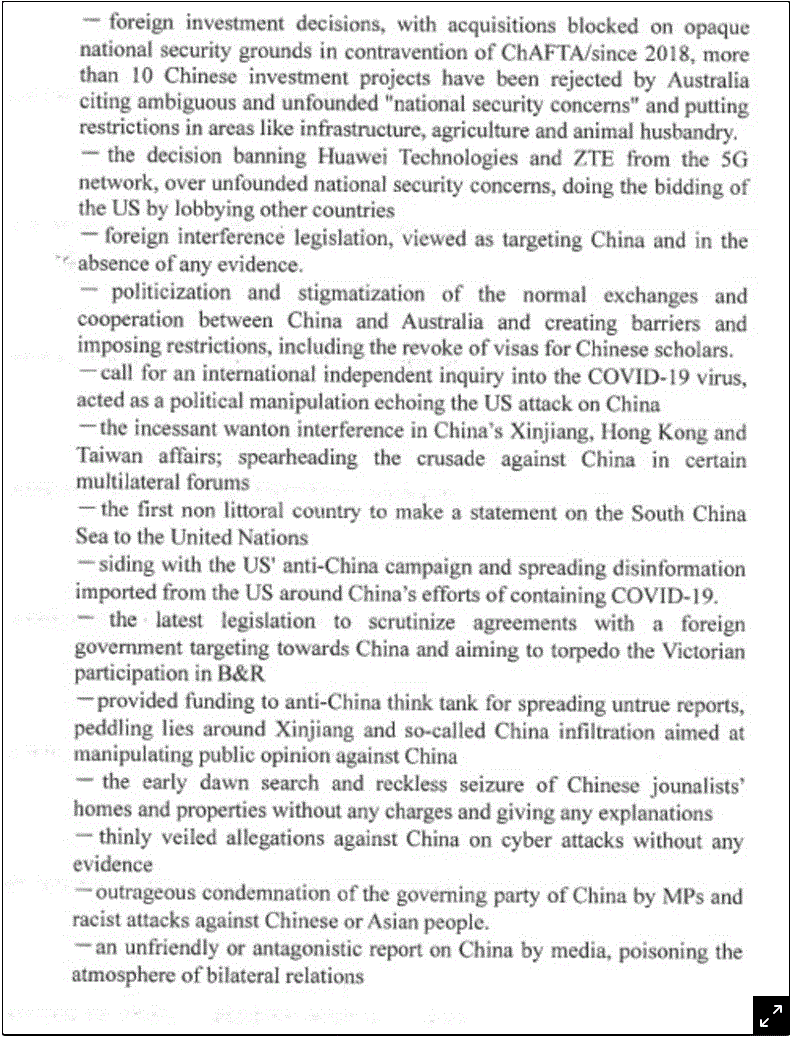 Penny Wong and Labor have already agreed to muzzle criticism of China in their side of the parliamentary aisle (joining the Morrison Government who has also been mysteriously silent on this occasion). And to tone it down on Xinjiang. What other steps are they prepared to take? Muzzle the media as well? Gut intelligence agencies? Shut down ASPI? Open slather for investment, immigration and bribery? B&R to the moon? Siding with China on foreign policy decisions?
Where do Penny Wong and Labor draw the line on compromising values for a few yuan more?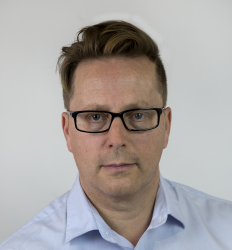 Latest posts by David Llewellyn-Smith
(see all)