With crisis comes opportunity. The Morrison Government's collapsed vaccination program is a big one. Solutions are being posed:
Chief Health Officer says the Government is mulling a deal with Moderna.
Domain is calling on the Government to cough up big to get more Pfizer. Recalling that Israel secured its early advantage by paying double.
I have more novel idea. Check out this chart:
Despite its impressive and accelerating ramp-up, the US is building a large vaccine surplus at the moment. Why not get on the bat phone to make the case for an emergency allocation to the dependent ally Downunder?
This is not just for pity's sake. A rescue coming from the White House for the Morrison Government would do wonders to help repair frayed relations after Donald Trump. Views of the US in Australia would soar.
Most of the time the benefits of the ANZUS alliance are invisible. It usually only becomes visible when we are called upon to put our young men at risk in one foreign war or another. This strains relations periodically and it would be great to see a highly visible, material benefit come from it instead.
It would illustrate to other nations as well that the US is a powerful friend and help underline what a pack of arseholes are the CCP. An even better idea would be to fold in doses for PNG.
For that matter, it should be done before China publically offers its help!
An American allocation of vaccines to Australia should be couched as a generous offer coming from the White House, not as a Morrison Government begging bowl, but it would still benefit the latter politically.
If the bat phone is not working then deploy Australia's secret diplomatic weapon. The Shark has plenty of time on his hands right now and could be in Washington in an hour: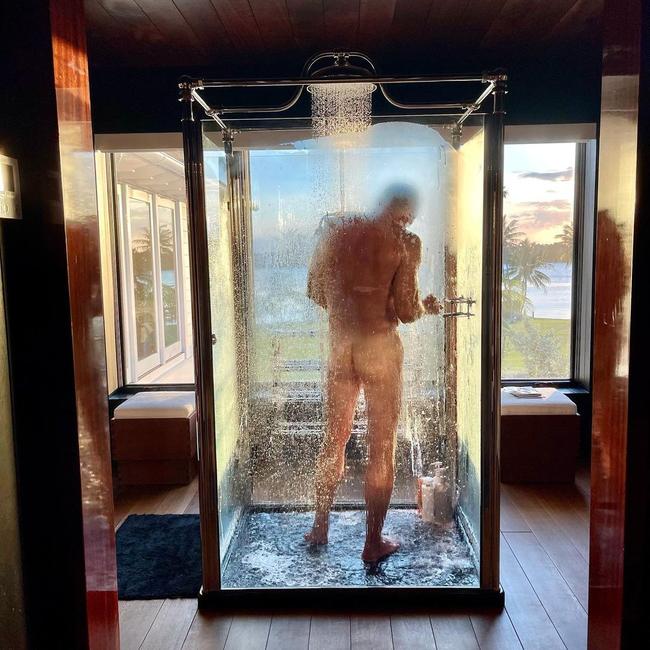 I'm sure he'd be willing. For once, clutching victory from the jaws of defeat would do his mental health no end of good!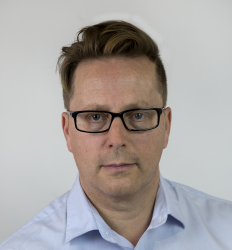 Latest posts by David Llewellyn-Smith
(see all)