Precisely as forecast at MB, China's trade war on Australia is really upon itself. Commodities are fungible and will always be shipped no matter what China does. It can preference its suppliers but cannot withdraw its demand from global markets so we will fill the supply gaps created by it shifting procurement elsewhere. New charts from the Lowy Institute:

Moreover, the divorce proceedings are now official. The one policy that the Morrison Government has right:
Australian exporters hit by sanctions have largely rebalanced their exports elsewhere.
This includes all affected commodities.
Wine is the laggard.
A new initiative is underway for "Team Australia" to win in ex-China Asia, launched by Trade Minister Dan Tehan.
As the spurned CCP whines like a bunny boiler in the corner:
The CCP Canberra Embassy summoned journalists to watch pro-Xinjiang video propaganda.
Uyghur community condemns charade.
Enjoy!
Or not:
Australia must divorce from China as fast as humanly possible.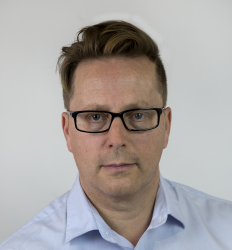 Latest posts by David Llewellyn-Smith
(see all)