The Economist has released a new report looking at the synchronised house price boom taking place across rich nations.
The Economist claims that this boom is unusual in that it is being driven almost uniformly by suburban houses rather than the inner cities:
Across the 25 countries tracked by The Economist, real house prices have risen by an average of 5% in the latest 12-month period…

In a break with the pattern of the past decade it is prices in less populated, but still commutable, places, rather than city centres, that are rising most. Covid-19 seems to have set off a quest for space that could outlast the pandemic…

For those wanting more space the best solution has been to move out of city centres…

That bucks a trend of the past decade… The pandemic has disrupted some of the usual flows into cities…
The switch is most clearly illustrated in Australia by the sharp rise in detached house sales, which are tracking at record highs. By contrast, demand for units & apartments is soft:
The switch is also evident in rental growth, which is running hot across the detached house market, but is much softer for units & apartments (pulled into negative by heavy falls across Melbourne and Sydney):
Regional property prices and rents are also growing more strongly than the capital cities, reflecting the flight from density.
So much for the urban planners' claims about the end of suburbia. COVID has proven that its pull is stronger than ever.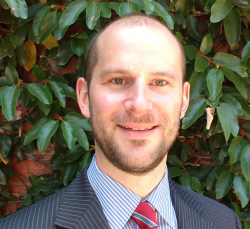 Latest posts by Unconventional Economist
(see all)