Over the past year we have witnessed China ban a range of imports from Australia, in contravention of the free-trade agreement (ChAFTA) that the two nations signed in 2015.
Just last week, China slapped enormous duties – ranging from 116% to 218% – on wine from Australia for the next five years, in turn depriving Australia's wine makers of their top export market.
Now China is reportedly seeking to join the 11 member Comprehensive and Progressive Agreement for Trans-Pacific Partnership (CPTPP), which came into effect in late 2019:
Presenting China's annual government work report on March 5, Premier Li Keqiang said the world's second-largest economy "will actively consider joining" the agreement…

Li's remarks come a month after Beijing's commerce ministry said at a press conference that it is actively looking into accession to the trade pact in order to foster what it calls a new development paradigm, adding that it is "willing to enhance technical exchanges and communication with all CPTPP members".
Australia must block China's entry into the CPTPP trade pact. Through its actions, China has demonstrated unequivocally that it does not play fair and cannot be trusted on trade.
Allowing China into CPTPP would entrench its position as an economic partner with Southeast Asia, Japan and Korea. In turn, it could allow China to shape the region's trade rules and wedge Australia's vital strategic relationship with the US.
Australia should instead encourage US President Joe Biden into joining the CPTPP, which the US withdrew from under President Donald Trump.
Though that will not be easy politically!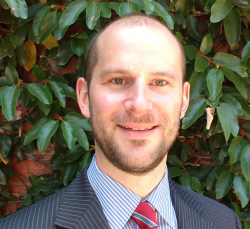 Latest posts by Unconventional Economist
(see all)