Imran Kahn, Javed Miandad, Wasin the Wrecker, the Rawalpindi Express. Australians are used to looking to Pakistan for fine cricketers and tearaway pace bowlers. What we are not used to is Pakistan showing us the way on how to manage commodities.
Yet that is exactly what Australia's relentlessly gouged large-scale gas consumers need to do today. As ludicrous as it sounds, energy-poor Pakistan has just struck a deal with Qatar that Australian bulk gas consumers will look upon with envy.
Via Dawn:
Pakistan has signed a new 10 year LNG deal with Qatar.
It will substitute a 2015 deal at a 31% discount with higher volumes.
The price is 10.2% slope of Brent.
Why and how could this possibly be of use to Australian bulk gas consumers?
Regular readers will understand the long and sordid history of the east coast gas export cartel which is in bed with the scandalously corrupt Morrison Government. The cartel captured most east coast reserves and overbuilt LNG export hubs in QLD. Since 2014 it has shipped too much gas, often at losses, deliberately to tighten the local market and make it up with gains here.
The local gas cartel charges bulk customers for Aussie gas at a 14% Brent slope. So there is a huge spread between that and the price being paid by Pakistan to import Qatari gas. If Aussie bulk consumers can establish LNG import teminals then they arbitrage this spread: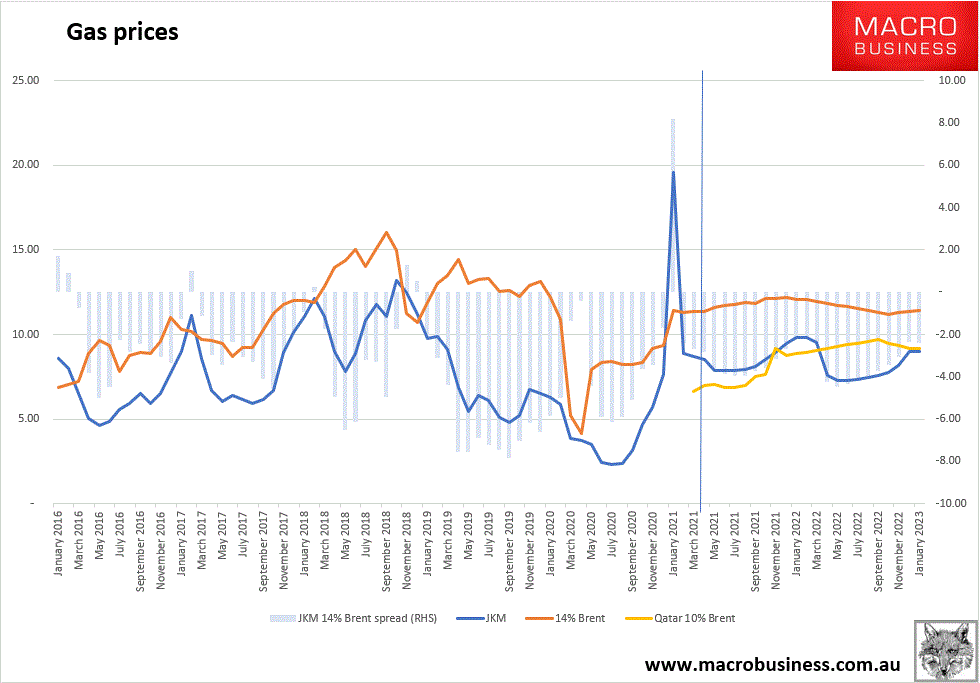 Over the cycle, gas will be $1-2Gj cheaper for bulk consumers using fully imported Qatari or Asian spot gas than at the prices currently on offer for gas extracted down the road. This includes shipping and regasification costs.
With the Morrison Government utterly captured and pursuing the Gas Unplan to embed persistent shortages and higher prices, LNG imports are now the only way left to break the cartel stranglehold.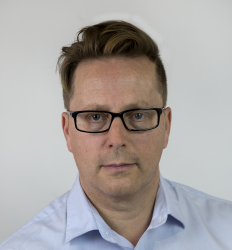 Latest posts by David Llewellyn-Smith
(see all)