Less than a month ago, the Reserve Bank of New Zealand (RBNZ) projected that New Zealand house price growth would peak at 22% mid-year, which would be the strongest growth since 2003:
Now the government-owned Kiwibank has upped the ante, forecasting that New Zealand house prices would peak at 25% by mid-2021:
We had expected house price growth to peak between 12%-15% yoy, but we now forecast a peak of close to 25% yoy in the middle of the year before easing to finish 2021 at 14.5% yoy.
However, the implementation of loan-to-value ratio (LVR) restrictions will rein-in price growth over the next two financial years:
The return of LVRs, with banks effectively applying them from December last year, should take some heat out of the market… we expect house price growth to start slowing over the second half of this year.
Meanwhile, Stuff.co.nz has produced an interesting graphic showing that New Zealand home values have rocketed in value by an average of $74,000 since Prime Minister Jacinda Ardern on 12 November 2020 expressed concerns about affordability and stated that the housing market "just cannot keep increasing at the rate that it is":
For a Prime Minister elected on a platform of housing affordability, the price boom underway in New Zealand is an unmitigated disaster.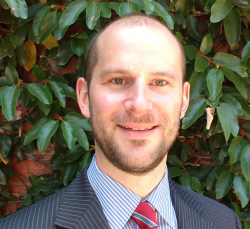 Latest posts by Unconventional Economist
(see all)