Iron ore prices for February 2, 2021 saw Tianjin spot rise alongside Chinese steel markets. Overnight Dalian futures fell:
Chinese port stocks of iron ore are rising again:
I would normally see the rise in Chinese iron ore inventories as bullish for prices. It probably is for a few months yet. But, with steel profits crushed, there is far less capacity in mills to restock raw materials so this is now something of a stalemate.
Q1 weather disruptions are still playing havoc with supply, both in Australia and China. Via Westpac:
Iron ore exports dropped to the lowest in a year, as Lunar New Year holidays and cold weather in China impacted demand. While the Feb outcome is actually the 3rd lowest volume of exports in 4 years, it is up 6% yy after Tropical Cyclone Damien impacted exports and damaged port infrastructure in Feb 2020. That lifts the 3myy trend to +1.8%, but that is clearly flattered by weather comparisons.
But Brazilian volumes did better coming in at 24.05mt, up 4mt tonnes year on year but still 5mt below 2019 pace so there's plenty of room for improvement.
Still on Brazil, I am worried about the emergence of this new virus strain which appears to have already lifted case counts significantly:
The outbreak appears to centered in the north in the neighboring state to Para, iron ore central.  It bears watching.
There is nothing yet to change my outlook. Firm pricing through April then down.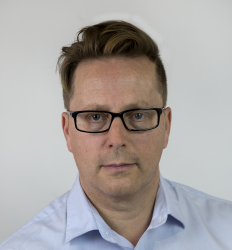 Latest posts by David Llewellyn-Smith
(see all)