Key points from the UK's COVID Symptom Study:
No vaccines contain COVID-19.
Pfizer better than AZ in infection risk reduction after one shot but both good: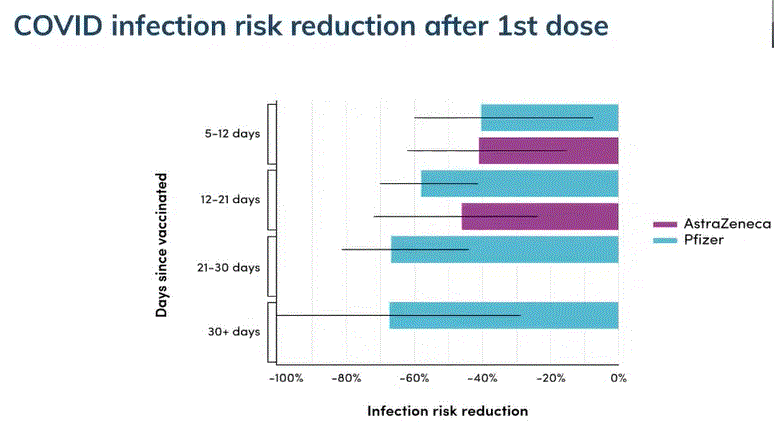 90% reduction in hospitalisations.
"Definite immunity" still a work in progress.
Variants are "clobbered" by the second dose of vaccines.
South African version definitely and probably Brazilian.
Single-dose still diminishes symptoms of variants.
COVID is not as mutatable as flu and it may not become it.
Side effects lower than in trials. AZ higher but not a concern. AZ has more side effects first dose. Pfizer more on second: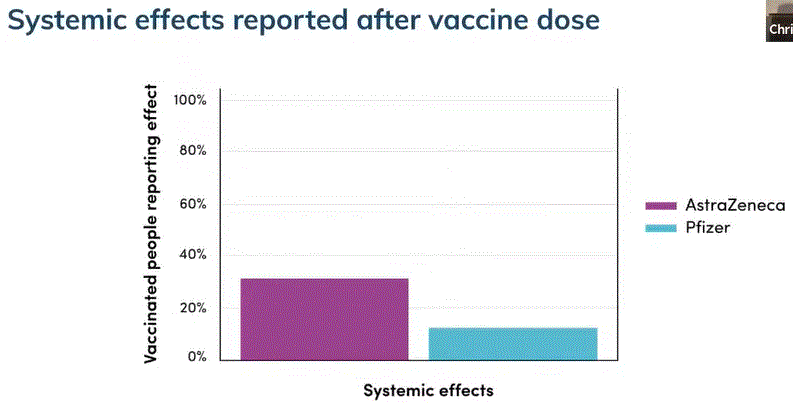 No relationship between side effects and vaccine efficacy.
Full video here. Reassuring stuff: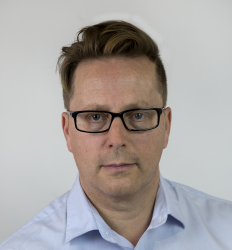 Latest posts by Houses and Holes
(see all)