The ferrous complex continued its recent deflation yesterday as the shock of Chinese environmental challenges and a higher US dollar hit the market. Spot was hit. Paper fell sharply though rebounded overnight. Steel was stable offering better margins and therefore ongoing raw material stocking. So the world is not yet falling apart here:

So, we have begun the great deflation but I do not expect it to get serious before May. That conviction is boosted by the repair to Chinese steel mill margins we have seen in recent weeks.
That said, cometh it does, right along with yet more iron ore, at Argus:
Australian mining firm Mineral Resources (MinRes) has begun production at its 5mn t/yr Wonmunna iron ore mine in the Pilbara region of Western Australia (WA), as it seeks to boost its sales from the region to 14mn t/yr rate by the end of 2021.
It will keep on coming with prices so extreme.
More interesting today is the politics of iron ore. Beijing is clearly confident enough that it finally has the formula to crush the market following the trade war on itself that spiked prices. CCP mouthpiece, Global Times, is cock-a-whoop:
Iron ore will fall further as Beijing tightens environmental controls.
The boomlet has covered over the pain from Beijing's trade war on Australia.
But soon the pain will come and Australia will be forced to kowtow with structural changes to the economy.
Presumably, that means acquiescence to the fourteen conditions that end democracy: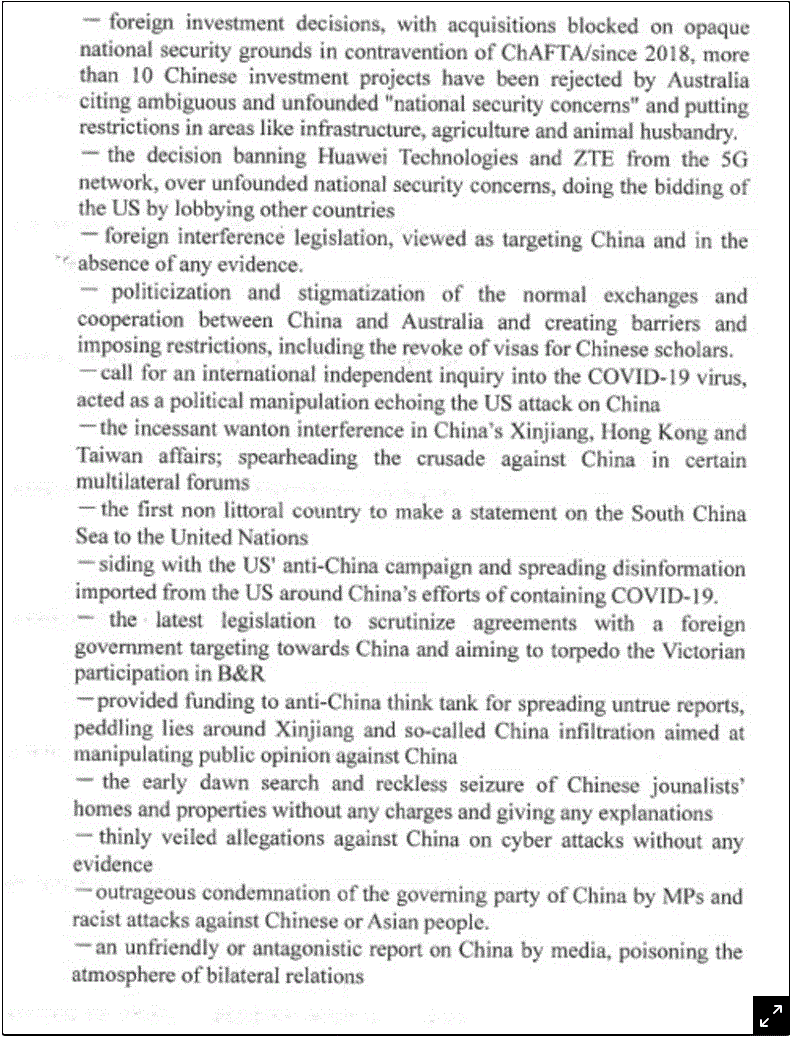 Which will get no hearing whatsoever:
As iron ore falls away, and inflation dies with the income shock, ever more monetary easing will drive higher house prices and a lower Australian dollar in order to diversify away from the Chinese bully.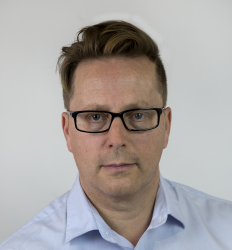 Latest posts by David Llewellyn-Smith
(see all)