We all know that China is doing its very best to muddy the waters around the derivation of COVID-19. At various times it has blamed bats, wet markets, the US military and frozen foods.
The WHO was recently allowed some access to Wuhan finally to investigate. The results were inconclusive to say the least which will not do the credibility of the WHO any good at all.
Nor will new comments at The Australian by leading epidemiologist Raina MacIntyre who asserted yesterday that:
The WHO study had "very limited scope".
That the WHO didn't offer any evidence for its conclusion that the virus did not come from the Wuhan Institute of Virology which was engaged in research on coronaviruses.
That the study lacked critical data to draw any conclusions.
That one of the members of the WHO team was part of an organisation that funded coronavirus research at the Wuhan Institute of Virology.
That the WHO is compromised by its "obligation" to member states.
And that we need a more "independent" team to find the truth,
Hoocoodanode?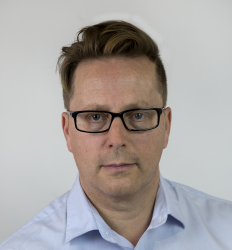 Latest posts by David Llewellyn-Smith
(see all)