Subscription video-on-demand giant Netflix has advised that it gained more than 8.5 million global subscribers in the December quarter and 37 million during 2020.
Netflix finished the 2020 calendar year with 203.7 million customers worldwide. It also reported revenue of $US6.64 billion for the December quarter, compared with $US5.45 billion for the same period in 2019, representing explosive growth of 22%.
Netflix subscriber numbers have also doubled since 2017 when it first exceeded 100 million paying customers.
Below is the key extract from the letter to shareholders:
2020 was an incredibly difficult year with extraordinary loss for so many families, new restrictions that none of us have ever had to live with before and great uncertainty. We're enormously grateful that in these uniquely challenging times we've been able to provide our members around the world with a source of escape, connection and joy while continuing to build our business. With 8.5m paid net additions in Q4, we crossed the 200m paid memberships mark. For the full year, we added a record 37m paid memberships, achieved $25 billion in annual revenue (+24% year over year) and grew operating profit 76% to $4.6 billion. Our summary results and forecast are below.
This explosive growth has been replicated in Australia where Netflix is by far the market leader, with nearly 14.2 million viewers – around 55% of the Australian population – after growing 19.0% in the year to September 2020:

Netflix is undoubtedly the world's steaming juggernaut without peer.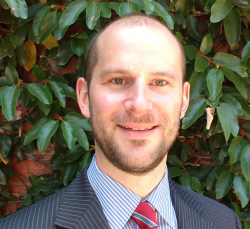 Latest posts by Unconventional Economist
(see all)