Iron ore price for January 18, 2021:

Spot is firm. Paper took off. Rebar has not updated.
Looking forward, Clive Russell has the right idea:
At the same time Beijing opened the stimulus taps, there were supply concerns, particularly in number two exporter Brazil, and third-ranked South Africa, as mines and transport systems were hit by measures to try to contain the coronavirus outbreak.

But there are now signs that supply has largely recovered, with vessel-tracking and port data compiled by Refinitiv showing robust shipments from the top exporters in December.

Australian exports were about 79.75 million tonnes in December, the most since June's 82.8 million and the second-strongest month for 2020.

Brazil shipped out about 33.83 million tonnes in December, the most since September and well above the range of 20.8 million to 24.8 million that prevailed from January to May last year.

South Africa's exports were 5.34 million tonnes in December, the highest in 11 months and well above the 4.55 million in November and the 3.33 million in October.
Here is the Brazil chart: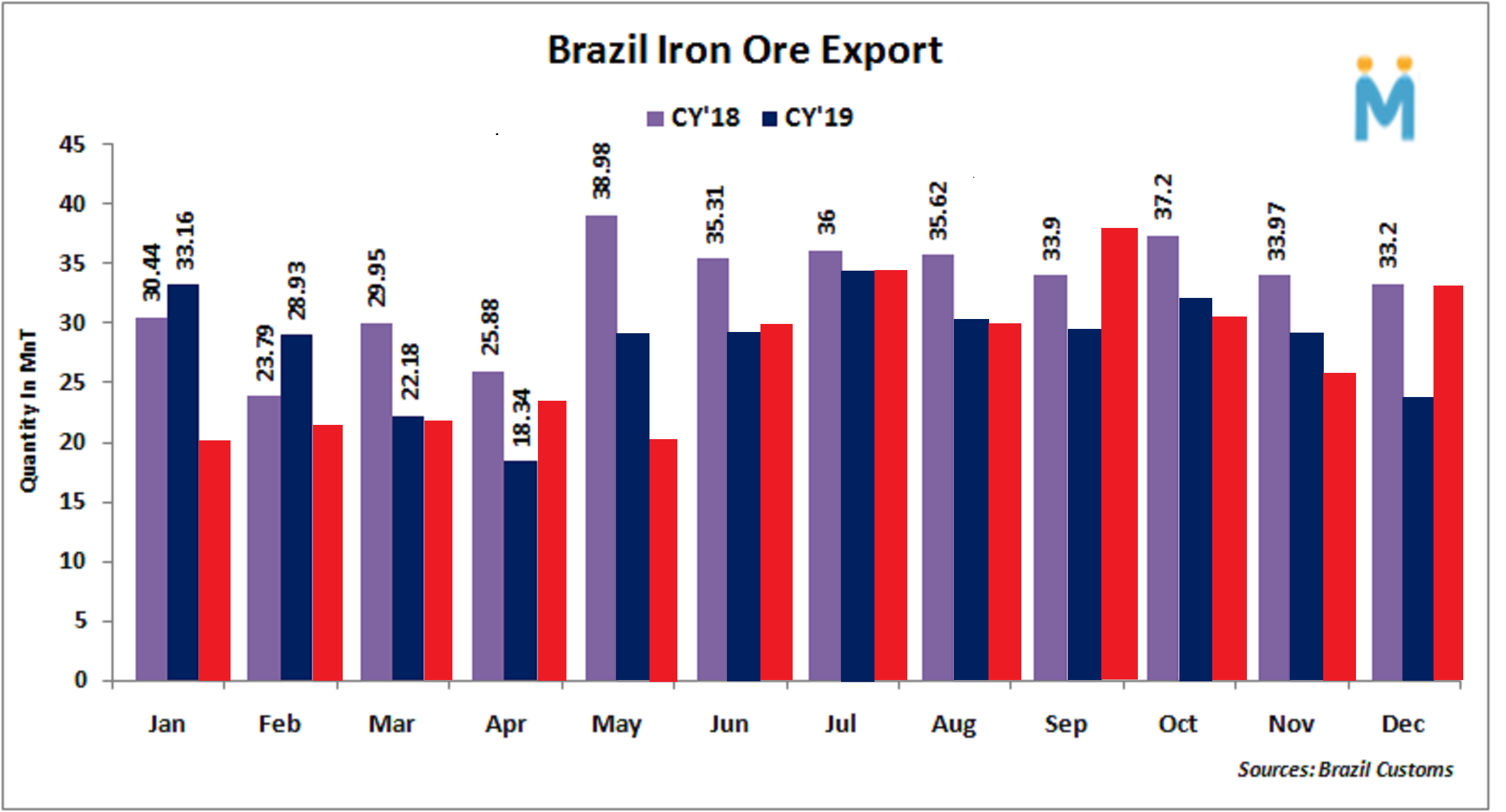 A number of factors are still weighing against rising supply:
La Nina risks (bullish);
geopolitical risks (bullish);
Chinese iron ore restocking is ongoing (bullish);
Chinese mills have run down COVID steel stocks (bullish);
global recovery will accelerate (bullish);
USD to keep falling (bullish).
But the key input is the macro and on that front there are causes to remain alert if not yet alarmed:
monetary conditions are tightening;
the fiscal impulse is easing;
a recovering global economy will help China ease domestic stimulus, and
Chinese house prices have stalled.
There is also the phenomenon of catch-up growth. Floor area starts are still very strong but completions are quite weak. This indicates that the virus delayed some projects which have now resumed so once that pig passes through the python then demand will soften more precipitously than usual.
For traders, I would not want to be long iron ore going into the seasonal weak spot of April.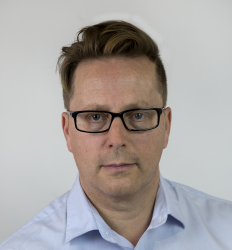 Latest posts by David Llewellyn-Smith
(see all)