Iron ore prices for January 28, 2020:

Spot down. Paper down. Steel OK. I'm going to call it today: the peak is in. In short:
so far, La Nina disruptions have been minimal but this remains the biggest upside price risk;
Chinese inventories are still low but there appears limited appetite to restock further with prices so high;
the CCP has squashed Dalian volumes;
supply is steadily returning with FMG, BHP, Samarco and Vale all pumping to the tune of 70mt more than at the 2019 bottom.
That said, seasonality always plays a strong role and I expect volatility through March followed by a firm Q2, ending in more distinct weakness mid-year and in September.
In the second half, Vale returns another 17mt and China begins to slow so there's more downside in Q3. That said, as prices fall, mills will resume restocking so the average price should fall at a moderate pace. Also aiding will be the broader falling USD and commodity bid on Biden et al stimulus.
In short, I am shifting to "sell the rallies".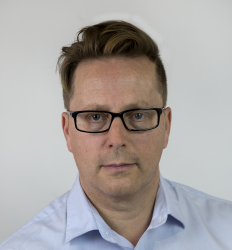 Latest posts by David Llewellyn-Smith
(see all)