Australia's university chancellors have ordered a review into its peak lobby group – Universities Australia – because of its lack of success in influencing the Morrison Government:
Education consultancy PhillipsKPA will assess Universities Australia's core functions — and its relationships with key cabinet ministers and top public servants — handing its findings to vice-chancellors next year.

The review comes after the sector failed in its attempts to gain access to pandemic financial support payments such as JobKeeper, secure backing for foreign students to return to Australia, stop a new funding regime that will cut overall commonwealth contributions, and avoid having their deals with foreign powers being subject to vetos from Canberra.
University chancellors should take a long hard look in the mirror at their own poor conduct.
The whole university sector has become commercialised and centred on maximising revenue and fattening administrator pay packets over teaching quality. It has shifted from higher learning to higher earning.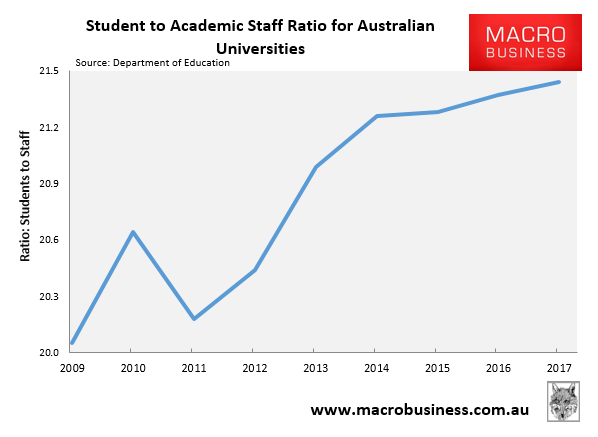 While senior management earn fat paychecks, entry and teaching standards have been gutted to accommodate international students, cheating by these students is rife, Chinese influence runs rampant, free speech has been gutted, and universities' casualised workforce are underpaid and bullied into passing low performing foreign students.
Meanwhile, domestic students have also been forced to carry Non-English Speaking Backgrounds (NESB) students through their courses via group assignments. These group assignments pair local students with international students, often resulting in domestic students doing most of the work, effectively becoming unpaid tutors, and cross-subsidising the marks of international students.
The whole education industry has morphed into an immigration scam, with universities acting more like migration agents than educators.
The universities' behaviour during the COVID-19 pandemic has also been deplorable, displaying classic moral hazard behaviour throughout.
In February, universities lobbied the federal government to lift its travel ban on China. Then it paid for Chinese students to circumvent travel bans by travelling into Australia via third countries like Thailand and Dubai, in turn helping to spread the virus. They lobbied hard for students to jump the arrival queue via oxymoronic 'safe corridors' hotel quarantine. Now they want Australia to stress its hotel quarantine system to allow students to return before actual Australians.
Thank goodness the federal government did not kowtow to universities' pressure to open Australia's international border. Otherwise we would have had an even bigger virus threat on our hands.
These institutions have all but ruined their values, reason for being, and licence to operate.
Rather than crying over their falling influence, chancellors should clean-up their own back yards.
Running low-quality degree factories was never in the national interest. The federal government should order a royal commission into the whole stinking university edifice.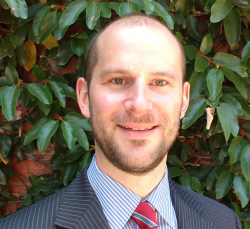 Latest posts by Unconventional Economist
(see all)