I can't vouch for this list from News:
Australians are being urged to steer clear of 41 Australian wineries after a viral list revealed they were actually owned by Chinese companies.

…it does not reveal crucial details such as what percentage of each winery is owned by Chinese companies, and many social media users pointed out it included some wineries owned by Australian-Chinese people who weren't to blame for Beijing's tactics.

Another pointed out some on the list were "run by Aussie workers though, and Aussie workers are still getting paid", indicating a boycott may cause more harm than good.

But the long list shocked many Facebook users, with dozens unaware of just how many Australian-based companies weren't actually Australian-owned.
The Good wine buddy Vino e Amigos FB page doesn't make clear what "Chinese owned" means. Australian Chinese owned should not be boycotted.
More interesting is News ran a survey on whether punters planned to avoid Chinese made goods this Xmas the result was unequivocal:
e
Typical of other survey results we've seen:
A huge majority of Aussie punters are ready to pull together and give China the bird despite a treasonous left media and Labor Party which, unbelievably, backed the vicious Chinese tyranny over Australian interests.
We should all boycott them as well.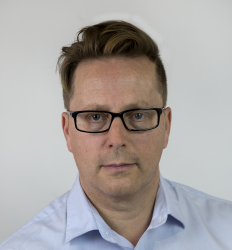 Latest posts by David Llewellyn-Smith
(see all)