That's the question that has plagued me for ten years. Via James White of Lessep Investment Management, at the AFR:
If China's annual residential property sold was built in Eureka Towers (14,000 of them) and one constructed every 65 metres, it would line the Hume Highway from Sydney to Melbourne.

In terms of population, 14,000 Eureka Towers, with 556 apartments and an average two occupants per apartment, is equivalent to 15 million people, matching annual urbanisation of one per cent or 14 million people.

Of course, there are economic and monetary cycles, and these do influence demand for iron ore. But in this cycle, there is an absence of any signal from economic growth, monetary policy or speculation.
The charts speak for themselves: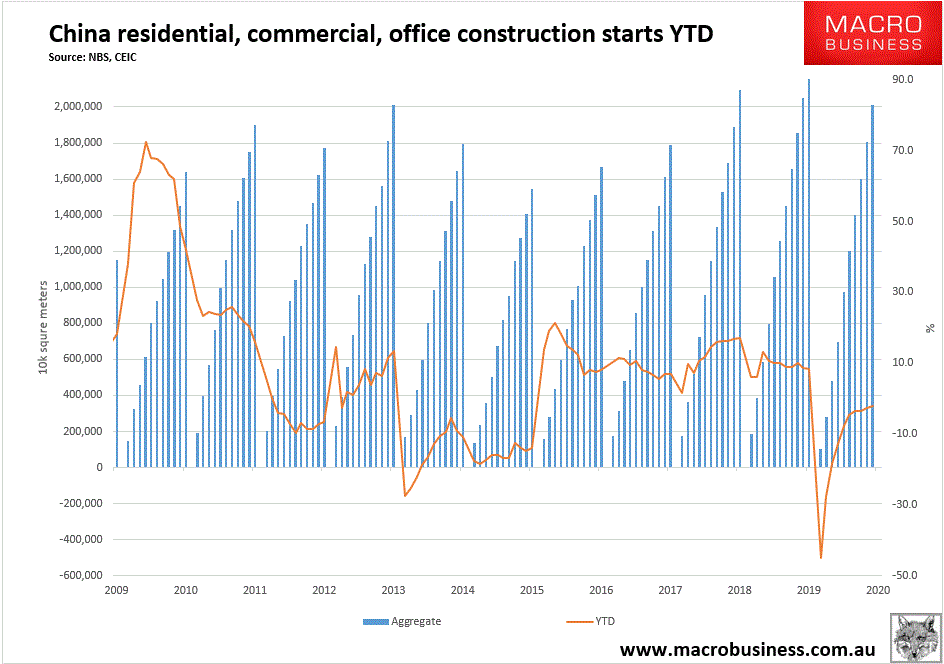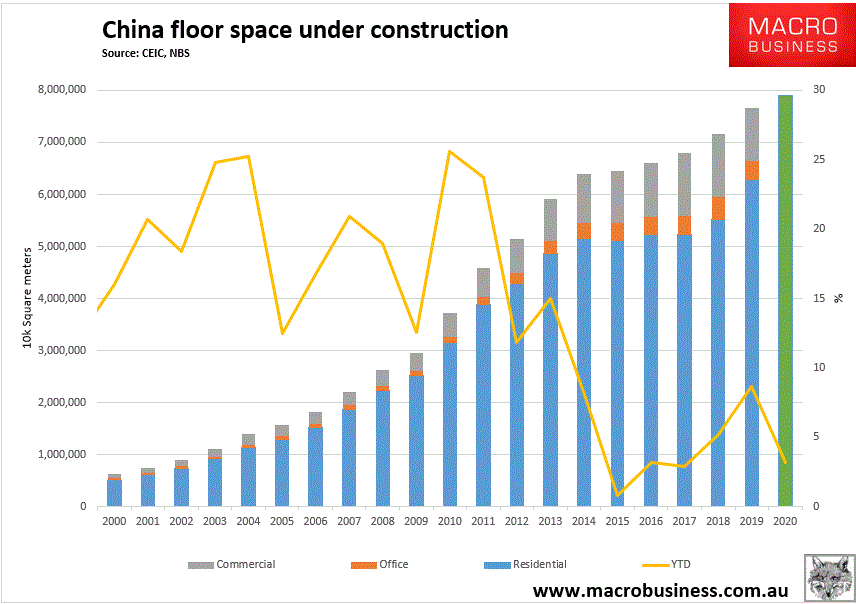 But, this trade has a natural limit. There are already 65m empty apartments across China now. Four years of urbanisation supply. And we are passing through peak urbanisation growth rate as well:

This means that this trade will diminish across the 2020s.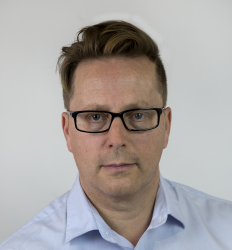 Latest posts by David Llewellyn-Smith
(see all)