Iron ore prices for December 11, 2020:

Spot up again. Paper as well. Steel has not updated. Records are tumbling. As iron ore roars higher: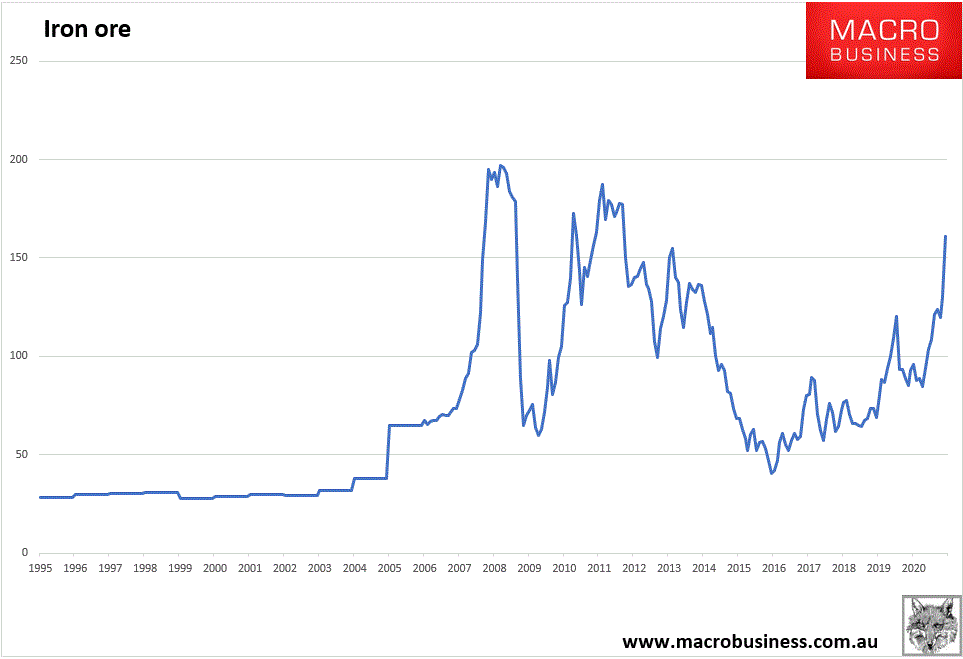 It is only $7 below its all-time AUD high: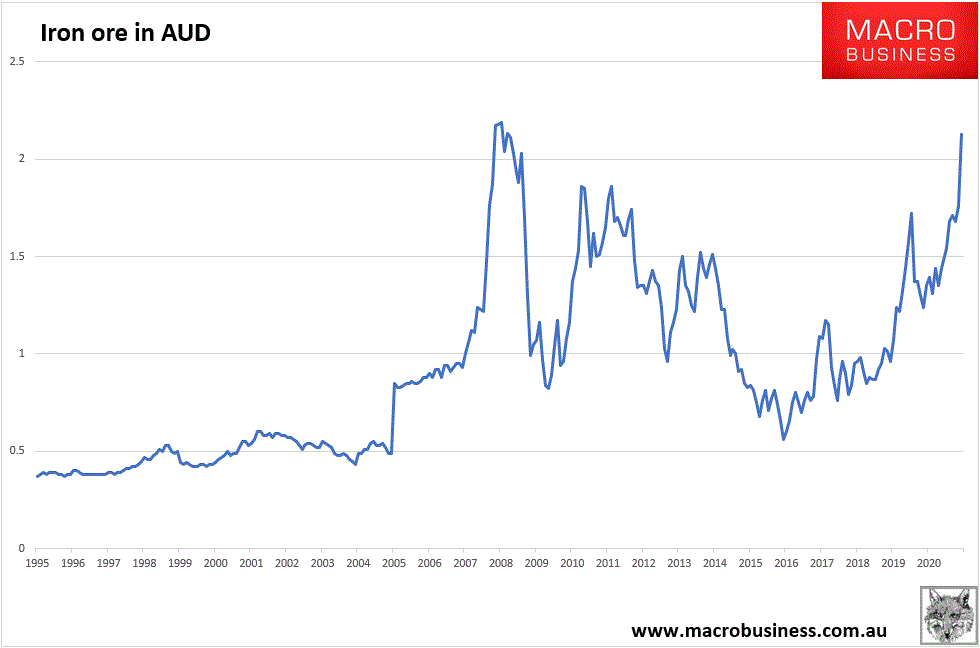 As Dalain futures hit their all-time high: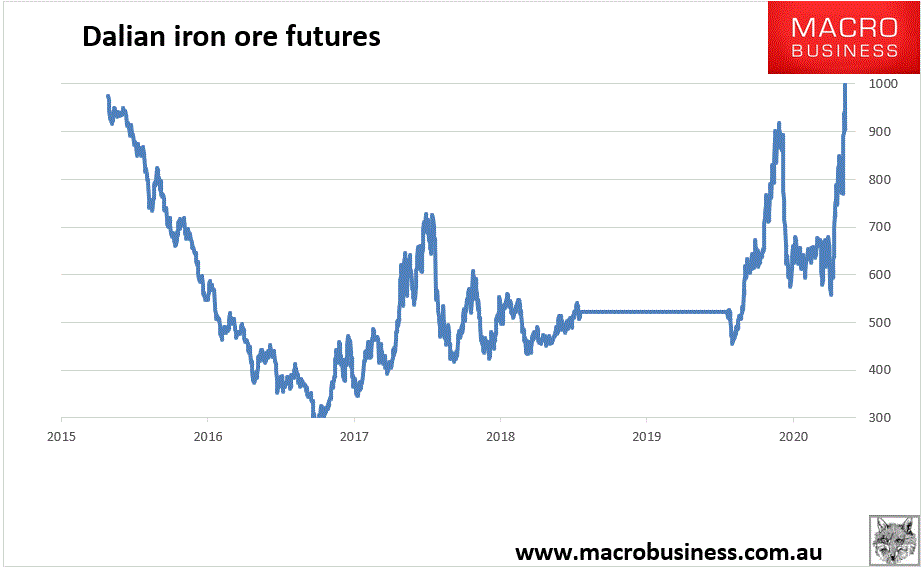 China is not happy, whinging like a stuck pig:
China's steel industry body has demanded an explanation from Anglo-Australian miner BHP about the surging cost of iron ore, in a fresh sign of Beijing's growing frustration about runaway prices for the steelmaking ingredient.

The China Iron & Steel Association (CISA) held a video conference on Thursday with BHP executives in which there was a "candid exchange of views" on the miner's production, sales and pricing, according to a statement from the industry group.

Luo Tiejun, a CISA vice-president and a former official at the Ministry of Industry and Information Technology, questioned the company about the single day price rise of US$7.5 per tonne on the Platts 62 per cent iron ore index last Friday.

The company agreed to enhance communication with the association to ensure "an open and transparent iron ore market", according to the briefing, which was attended by BHP's vice-president of marketing and sales, Rod Dukino, and head of sales for iron ore Rohan Roberts.

BHP was quoted as saying production for the financial year that started in July would be robust and reach the high end of its planned 276 million to 286 million tonnes. It added its shipping plan has not been affected by weather.

The firm, which is headquartered in Melbourne, did not issue a statement after the meeting or immediately reply to enquiries.
And more:
China's steel producers have called on the market regulator and securities regulator to investigate a recent jump in iron ore prices and crackdown on any possible wrongoing, an industry group said on Friday.

While steel demand has surged in China as the economy quickly recovers from the coronavirus crisis, the industry group and traders say there are signs that speculators are now jumping in and adding fuel to the rally.IRONORE/

"Current surging iron ore prices have deviated from the supply and demand fundamentals, largely exceeded mills' expectations and there's obvious signs of capital speculation," the China Iron and Steel Association (CISA) said in a statement, citing major steel producers at a symposium on Thursday afternoon.
That's what happens when you threaten supply with a trade war.
Some good news for the fascists:
Brazilian miner Samarco is planning to restart operations in late December, the company said on Friday, five years after a dam burst killed 19 people and resulted in Brazil's worst ever environmental disaster.

The company initially expects to operate at 26% of capacity, which is 30.5 million tonnes of iron ore pellets annually, it said in a separate statement given to Reuters.
I still expect us to top $200 here. Why not? Demand is good. Port stocks have stopped rising and they will have to go much higher yet. La Nina is here. Supply is tight and Beijing's threats make it uncertain.
Suck it up, Sunshine.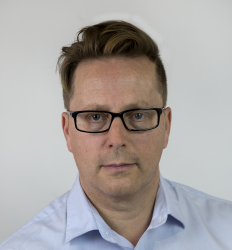 Latest posts by David Llewellyn-Smith
(see all)