Via the ABS:
The Australian economy rose 3.3% in seasonally adjusted chain volume measures
Through the year GDP fell 3.8%
The terms of trade rose 0.7%
Household saving ratio decreased to 18.9% from 22.1%
Twas' mostly a reopening private sector:

Except when we realise it was all publicly funded. Thank JobKeeper:

Government consumption still boomed:

As households spent like drunken sailors:

And saved like nuns!

Investment was stuffed:
 
But catch-up growth is fun:
 
Wildly distorted numbers courtesy of wild public spending. It will take another few quarters to wash this out before we get a clear picture of the underlying economy.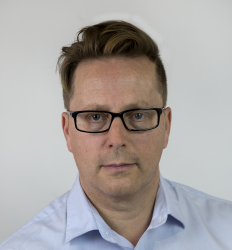 Latest posts by David Llewellyn-Smith
(see all)