Iron ore prices for Thursday 6, 2020:

Everything is pretty much in equilibrium here. Empties included:

CISA steel output remains insane: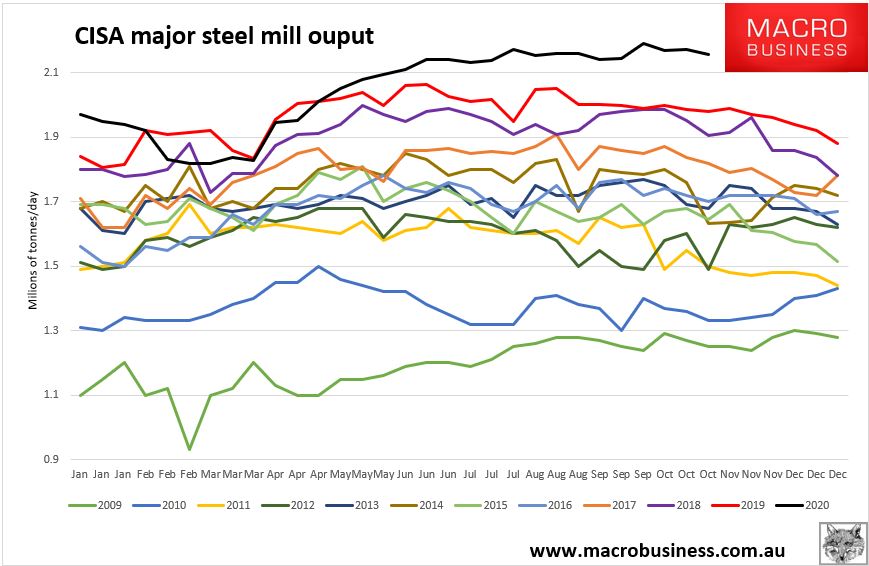 But there are two deal-breakers coming. Vale will be selling at an increased rate of 50mt per annum throughout the fourth quarter after output improvements and having restocked its supply chain. Then it adds another 6mt this quarter. 8mt next quarter and 17mt in Q2, 21. In short, Vale is adding roughly 80mt of capacity over the next seven months.
Second, the Chinese port restocking is proceeding at roughly 1.8mt per week: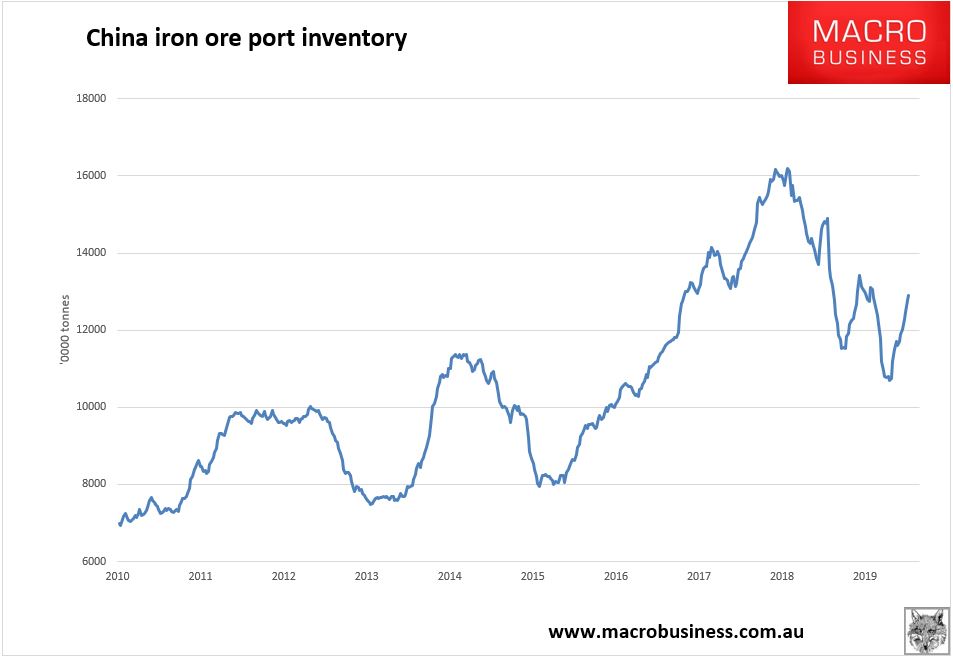 With a little ebbing and flowing it will back at the highs and then some by Q2 next year and when it plateaus apparent demand for seaborne iron ore falls by roughly 90mt annualised.
The looming swing in the iron ore demand/supply equation is negative 170mt per annum. That is without a doubt large enough to the pull price down to $80 over this period.
It is probably large enough to halve prices from the peak to $60 into H2, 2021.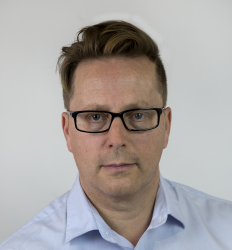 Latest posts by David Llewellyn-Smith
(see all)