Iron ore prices for November 19, 2020:

Spot up again. Paper stalled overnight. Steel is excited for no apparent reason. There's still more inventory than at any time ever:

And empties are trending lower:

I don't expect activity to fall off a cliff or anything but underlying demand is not going to grow too much from here as catch-up growth ebbs away. And supply is coming, indeed is already here.
So, the current excitement is the usual year-end inventory bid plus a bit of fluff over an irrelevant dam evacuation in Brazil.
Unless the market sees Beijing blocking Aussie ore?!?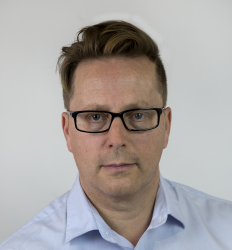 Latest posts by David Llewellyn-Smith
(see all)