The latest polls do not offer much comfort to El Trumpo. Headline:

Battleground states:

Betting odds are volatile again:

There usually a late swing back to the incumbent in every election.
Nate Silver now sees a landslide:

Indeed, the polls will need to be historically wrong for Trump to be re-elected:

The senate remains tight:

The Trump campaign appears to be descending into a kind of desperate idiocy to me. As the virus surges into a third wave:

Deaths have bottomed and are bout to surge into the poll:

El Trumpo's answer? This:
US President Donald Trump has blasted coronavirus expert Anthony Fauci as a "disaster" in a conference call with campaign workers and sought to reassure them he still has a pathway to win on election day despite slipping poll numbers.

Trump and Fauci, a member of his coronavirus taskforce, have been at odds over how best to handle a pandemic that has killed more than 219,000 people in the US and weakened the Republican President's November 3 re-election bid.
This election has always been about the pandemic.

Was it really worth dying for El Trumpo?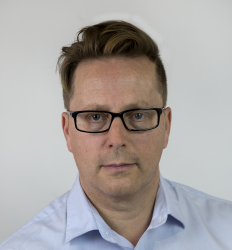 Latest posts by David Llewellyn-Smith
(see all)