After 5 years of falling RBA rates and the fact that income needs are rising against falling "safe" investment returns, what can clients do? Growth was good before March this year, but what now?
Is it a short term hit to growth or something more sustained and how can this be used to provide income when other avenues are now unsatisfactory?
In today's investment webinar MB Fund's Head of Investments Damien Klassen, Head of Operations Shelley George, Head of Advice Tim Fuller and David Lane of Pitcher Partners investigate 'is Growth is the new Yield'?
Click here to subscribe to our YouTube channel to be notified when this and future episodes go live
---
Take us on your daily commute! Podcasts now available on iTunes and all major Android Podcast Platforms for Nucleus Investment Insights.
—————————————
Tim Fuller is Head of Advice at the MacroBusiness Fund, which is powered by Nucleus Wealth.
The information on this blog contains general information and does not take into account your personal objectives, financial situation or needs. Past performance is not an indication of future performance. Tim Fuller is an authorised representative of Nucleus Wealth Management, a Corporate Authorised Representative of Nucleus Advice Pty Ltd – AFSL 515796.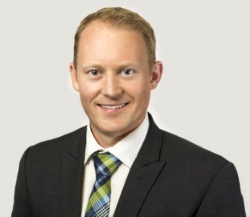 Latest posts by Tim Fuller
(see all)