Iron ore prices for October 13, 2020:

Spot troubled. Paper too. We should see more price fall before the year end rally.
Steel output remained insane in late September: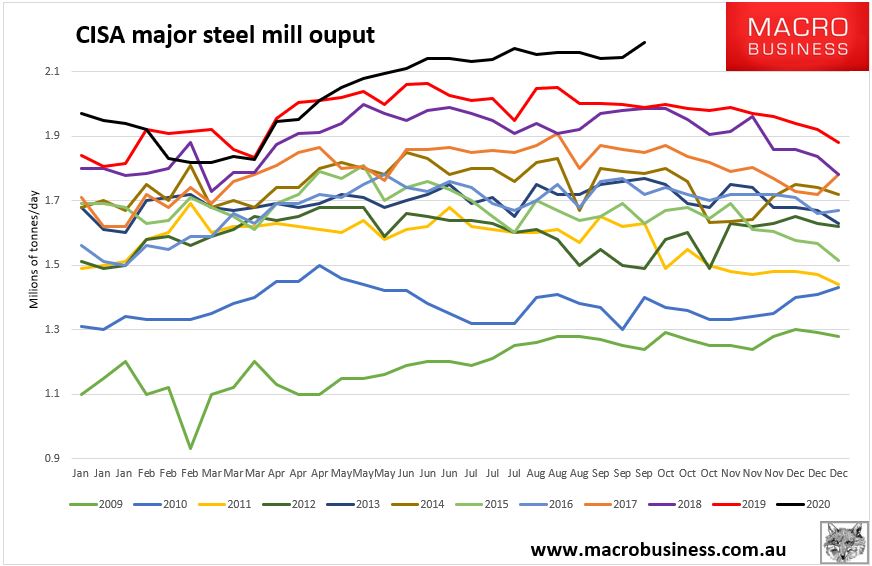 Iron ore imports as well above 108mt: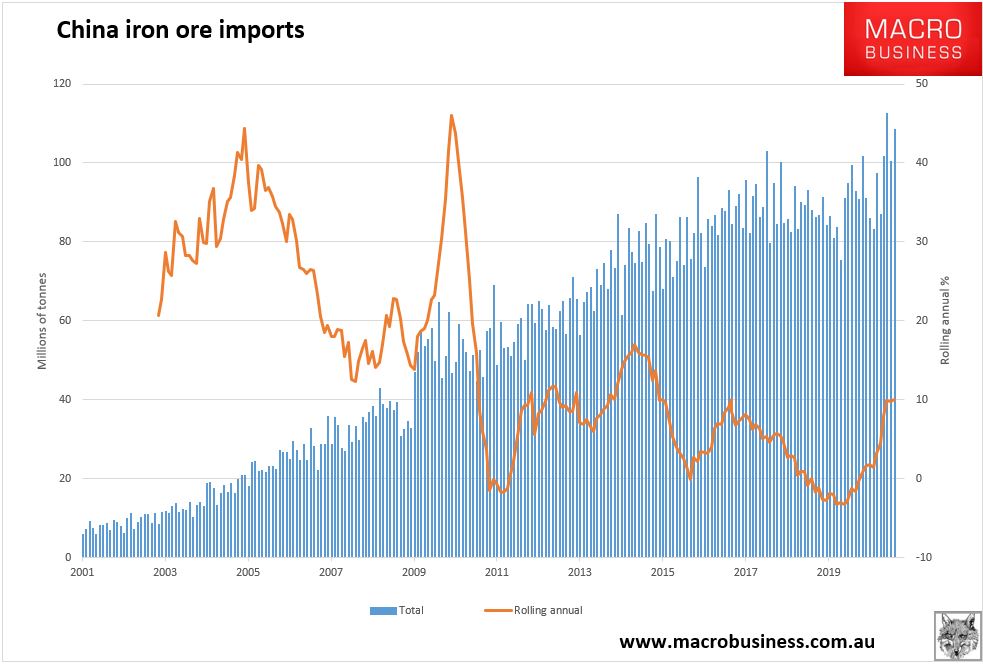 Steel exports are shite still: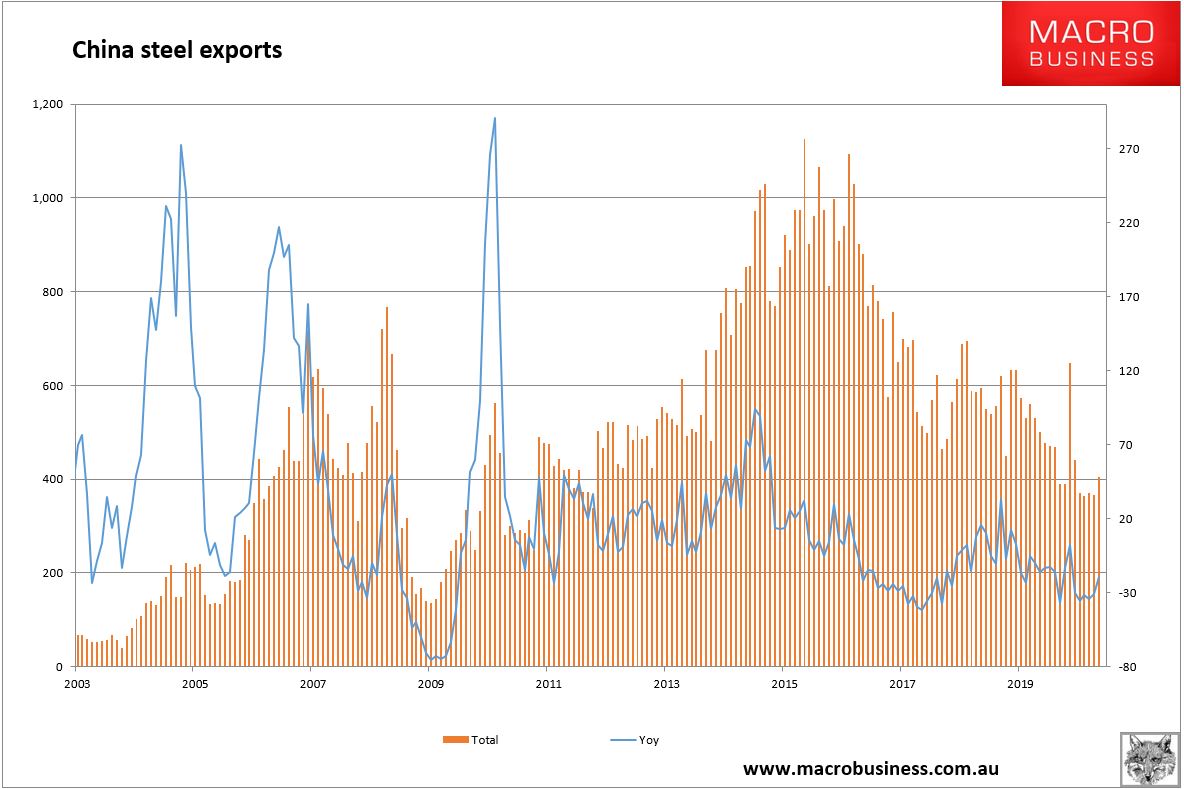 So are empty apartment sales:

Steel output can stay strong through winter:
China's largest steel-producing city Tangshan has imposed sintering and blast furnaces restrictions through to March next year that are looser than expected but could be supplemented by aggressive emergency actions.

The restrictions run from 1 October to 31 March, according to a city government notice issued over the weekend.

Tangshan follows a new five-tiered system of classifying steel mills to enforce the restrictions. A-category mills, which have the best emissions controls, have been told to take "self-imposed" limits without any specific production cut targets. B-category mills will have to cut blast furnace output by 10pc and mills in the B minus category will have to cut by 20pc. C and D-category mills will cut by 35pc and 45pc respectively. Mills in the last four tiers are required to cut sintering and pelletising production by the same degree as blast furnace cuts.

The restrictions are not as stringent at 2019-20, market participants said.
I still think mills are being to produce no matter what to support jobs.
Still, there are headwinds enough here for mills push down iron ore prices ahead, especially as coking coal prices jump on Australian limits.
Before the new year rally.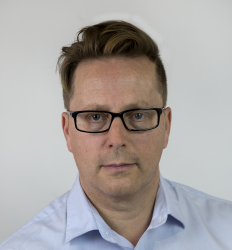 Latest posts by David Llewellyn-Smith
(see all)