During last month's parliamentary inquiry, Victorian Premier Daniel Andrews explicitly denied that Australian Defence Force (ADF) personnel were offered for use in the state's hotel quarantine program:
Liberal MP: "So my question is: Why did you choose to use private security guards rather than police or ADF?:

Dan Andrews: "I'm glad you mentioned the use of ADF. I don't believe ADF support was on offer. ADF support has been provided in very limited circumstances in NSW. Not to provide security as such, but to provide transportation from the airport to hotels. So again, I think it is fundamentally incorrect to assert that their was hundreds of ADF staff on offer, and somehow someone said no".
This came despite Andrews advising in March (here and here) that he would use ADF personnel to conduct hotel quarantine.
Shortly after Andrews' testimony, Australian Defence Minister, Linda Reynolds, issued a strongly worded press released stating that ADF personnel were offered but rejected by the Victorian Government.
Then a senior ADF official gave testimony stating that the offer of hundreds of military personnel for quarantine was "made plain" to all states:
Lieutenant General John Frewen has now told the Senate's COVID-19 committee that similar offers of support were made to all states and territories after the Prime Minister's announcement on March 27.

He said it was "made plain" that ADF help "would be made available to all the states and territories to help with whatever arrangements were put in place for quarantine and quarantine enforcement".

"The offers to the states and territories were the same," he said.

NSW and Queensland took up the offer of ADF help for hotel quarantine, with about 360 and 100 personnel deployed respectively. There were 100 on standby for Victoria if they required it…
The inquiry into Victoria's hotel quarantine program yesterday revealed that the Victorian Government was offered the use of ADF personnel on 8 April. This was more than a month before quarantine breaches resulted in the state's second wave of COVID-19 infections. The offer was made in an email from Department of Prime Minister & Cabinet secretary Phil Gaetjens to Chris Eccles, his counterpart in the office of Premier Daniel Andrews: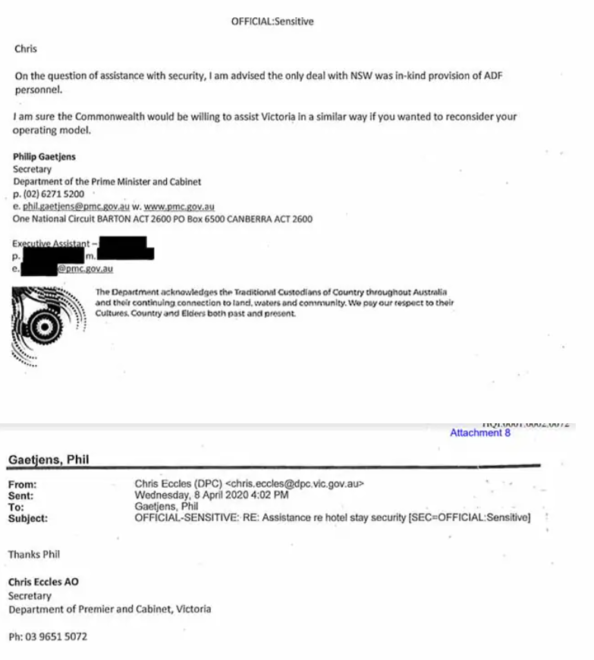 Once again, Dan Andrews has been loose with the truth.
Isn't the punishment for misleading parliament forced resignation?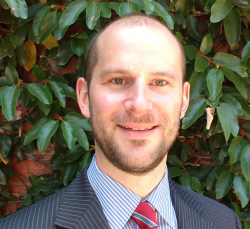 Latest posts by Unconventional Economist
(see all)